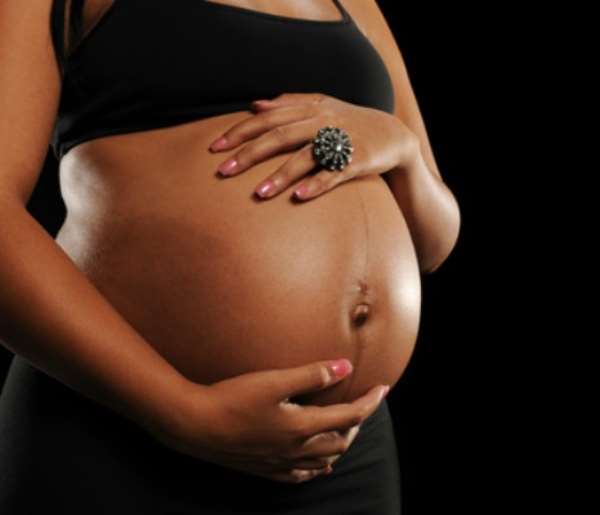 Whereas society expects women to bear healthy children and honour them for their role as mothers, conversely pregnancy and childbirth are dangerous journeys sometimes of no return. Every minute a woman dies in childbirth; the loss of a mother shatters a family and threatens the well-being of surviving children.
For every woman who dies in Ghana, 20 or more experience serious complications. This ranges from chronic infections to disabling injuries such as obstetric fistula.
To avert the rising phenomenon of this scourge, a one-day workshop has been held in Accra for some selected Journalists across the country to build their capacity to deepen reportage on women's access to health.
The workshop gave Journalists the opportunity to share success stories that had brought maternal and newborn health issues to the attention of policy makers and the general public.
It also afforded the Journalists the need to devote more time to bring the issue of maternal mortality to the doorsteps of the people.
Dr. Kwesi Owusu, Executive Director, Creative Storm Network, Facilitator of the workshop said bringing Journalists together to deliberate on issues of maternal mortality was valuable because it offered participating Journalists common platform to share ideas and strengthen advocacy efforts across the country.
According to him, it is the duty of all those working in the maternal and newborn health sector, as well as the media, to consistently emphasize the need to improve the quality care for mothers and their babies.
''I Would like make a special appeal to journalists gathered here to make the issue of maternal mortality a priority since it will go a long way to save lives and also create awareness for the general public,'' Dr. Kwesi Owusu emphasized.