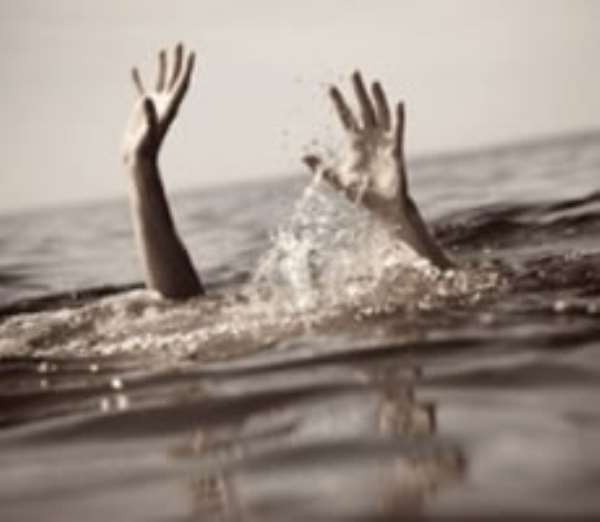 Two second year students of the Ada Senior High School who sneaked out of school to have some fun at the beach have lost their lives.
The deceased were among five students who left the school premises to play football at a beach close to the school.
In their attempt to swim two of the students were said to have drowned.
According to Correspondent Benjamin Tetteh some indigenes helped to rescue the three students who later retrieved the bodies of the dead.
The dead, Prince Duoduo and Prince Lamptey, were Visual Arts students of the Ada Senior High School.
Their bodies have been deposited at the Ada District Hospital Morgue.