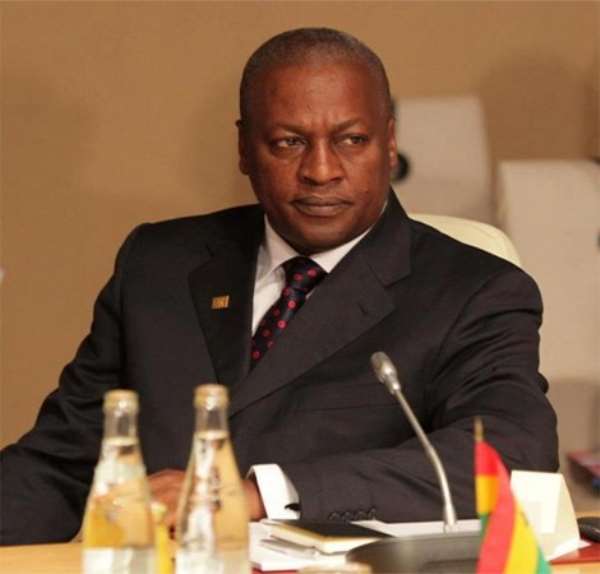 The Forum for Governance and Justice (FGJ) condemns in the strongest terms the unwarranted acts of lawlessness by some individuals and groups in relation to Ministerial appointments and re-shuffles. We have monitored keenly the continuous disturbances associated with appointments and reshuffles, and must state bluntly that these acts are undemocratic, distasteful unruly, and must stop!

As a civil society group whose mandate includes serving as the vanguard of the rule of Law and Democracy, we call on all citizens in Ghana to respect the Laws of this country and adhere to the provisions of the constitution.
The 1992 Constitution grants the President the power to appoint and remove ministers of state at any time he so desires. This is captured in Article 78(1) which says 'Ministers of State shall be appointed by the President.' And Article 81(a) which indicates lucidly that 'The office of a Minister of State or a Deputy Minister shall become vacant if his appointment is revoked by the President'.
It is in light of the above provisions, therefore, that it will be an illegality and disrespect of our Laws for any individual or group of individuals to disturb the peace because they disagree with certain appointments or re-shuffles.
The Forum for Governance and Justice (FGJ) wishes to call on all individuals and groups to take cognizance of the Laws of this country, which regulate the conduct of everyone in our national interest and in furtherance of creating a conducive atmosphere for development.
We also encourage all to desist from improper behavior that seeks to undermine the rule of Law and the democratic progress of our country.
Signed

Robert Afulimi (FGJ Director of Communications)
TEL: 0248208127/0507712541

Abdul Hanan Dinco (FGJ Deputy Director of Communications)
TEL: 0546985238