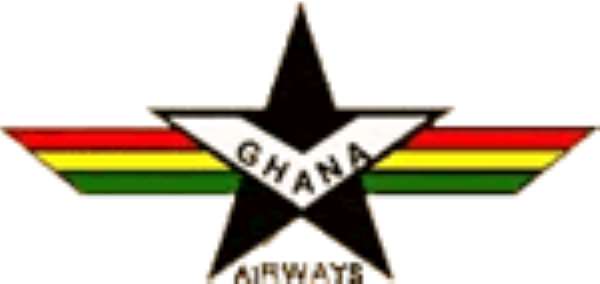 The chairman of the Ghana Airways board of directors says he will resign his post if it is established that his relationship with the Church of Jesus Christ of Latter Day Saints influenced the selection of a partner for the airline.
Dr. E. K. Dwomoh was reacting to allegations of conflict of interest in the selection of a partner for the ailing national carrier.
There has been speculation that the short-listing of Ghana International Airlines as a likely candidate for a partnership deal with Ghana Airways might have been due to the Mormon connection.
This is because the owners of Ghana International Airlines, Sky West Airlines based in Utah in the United States are also members of the Mormons church.
Reacting to the allegations in an interview with Joy News, Dr. Dwomoh said it was absurd for anyone to draw such a conclusion. He said the fact that he and the owners of Ghana International Airlines belong to the same church could not have influenced any action the Ghana Airways Board took in selecting the right partner for Ghana Airways.
''Sky West is not owned by the church. It also cannot be said that because I worship there, I played that role because that is unfair. Government decided on GIA after the recommendations of Pricewater House and the Board. I did nothing wrong but if anyone can prove any wrong doing against me, I will stand down.''
Sky West Airlines and Sentry Financial Corporation have presented their business plan to government and a deal on the issue is expected by next month.