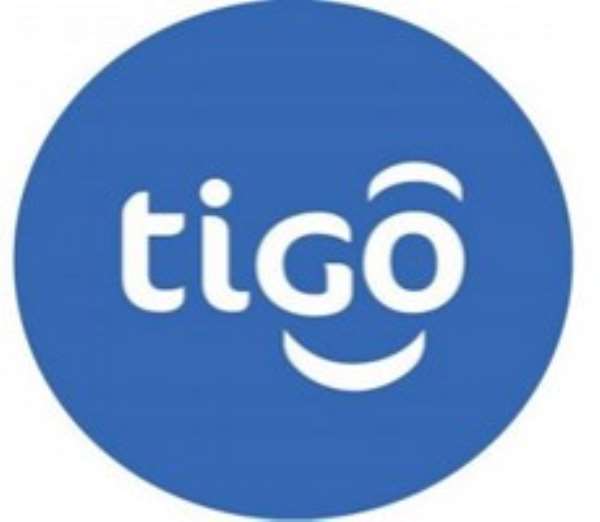 TIGO is investing a total of $44.2 million to upgrade its networks to meet the service demands of their growing subscriber numbers.
The first phase of the roll out which runs between now and October would see the creation of an overhead fibre network between Takoradi and Kumasi.
This is mainly to address interruptions caused by accidental and illegal cuts to its underground fire cables.  According to the company, an average of over 100,000 dollars a day is to be invested in the exercise.
Future phases will include investment in additional coverage and capacity for Tigo's voice and Internet services as well as modernization and opening of new TIGO stores across the country.
Tigo's General Manager, Roshi Motman, commented: "With this investment we are demonstrating Tigo's commitment to keep improving the quality of its services to consumers".
"The company is going through a rapid transformation and these upgrades will enable us to become increasingly competitive and attractive to customers. Ghana is a country with a great economic outlook, and Tigo is a growing force which will help maintain its steady growth."