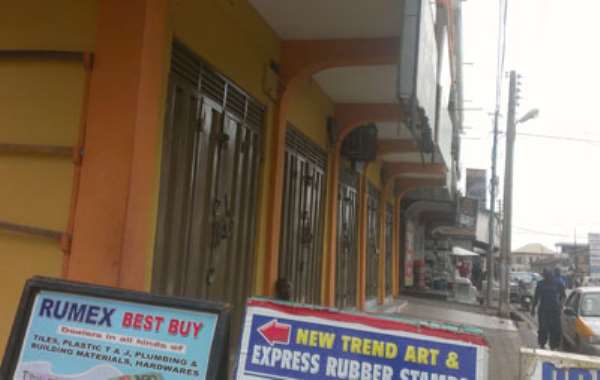 Most shops at Adum, the Central Business District (CBD) were closed at 8am, as the shop owners decided to join the thousands of people that hit the streets to protest against government's neglect of the Ashanti region.
Food joints did not operate in the morning and this adversely affected many people.
It also affected the activities of commercial drivers, who struggled to get people to board their vehicles.
There was calm in the city after 12 noon when the demonstration ended.
Shop owners opened their shops for buyers to patronize their wares after that time.
The commercial car drivers briskly undertook their activities after the demonstration, as the demonstrators travelled to their various destinations in their cars.
 FROM I.F. Joe Awuah Jnr., Kumasi