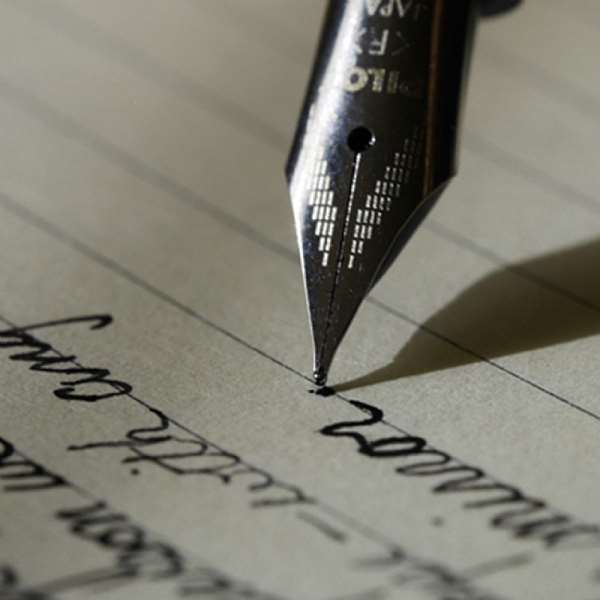 Readers may recall that in a previous article, we had mentioned the wishes of a holder of looted Benin artefacts to return them to Benin, Nigeria. http://www.modernghana.com/news/533823/1/will-other-holders-of-benin-bronzes-also-return-th.html
According to press reports, it now appears that the Nigerian Commission for Museums and Monuments now wants the handing over to take place in Abuja, Federal capital and not in Benin City as previously arranged.
http://www.vanguardngr.com/2014/06/benin-monarch-ncmm-disagree-reception-returning-antiquities/
We have no doubt that the correct procedure would be to hand over the Benin Artefacts to the Benin Monarch or his representatives in Benin City. Our sense of the history of the artefacts that were looted in the Benin invasion of 1897 by the British indicates that this would be the most appropriate and symbolic way of reconnecting the artefacts and the people of Benin to their history.
Any other mode of receiving these artefacts would be to leave the path of history and would cause us to lose the great symbolism implied and indicated here. Moreover, we would be deprived of the moral strength and sympathy that the struggle for the restitution of the Benin bronzes enjoys all over the world.
A descendant of one of the participants in the Benin invasion who wants to return an artefact would most probably, feel less than satisfied if he does not personally hand over the artefact to the descendants of those from whom the objects were taken. A sense of history would indicate that the direct descendants of Oba Ovonramwen, from whose palace the objects were taken, should receive the objects when returned.
One can understand the wish of the NCMM to have the handing over in Abuja. After all, the Commission is bound by statute to protect Nigerian artefacts and has often been requested to seek their return to Nigeria. However, when one reflects on the long -term interests of the Edo, Nigeria and Africa, one must conclude that the receiving of returned artefacts by the people who made them and need them for continuing their culture and development serves us better.
Kwame Opoku, 5 June, 2014