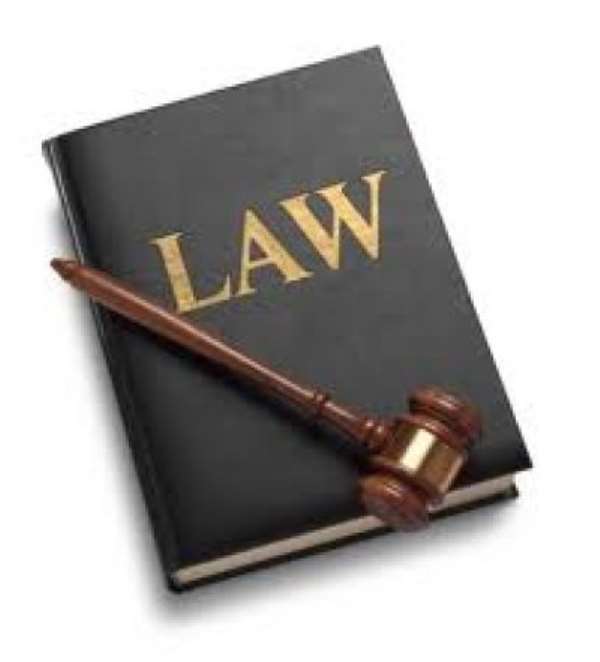 An Accra Circuit Court judge Francis Obiri has ordered the arrest of two police officers stationed at East Legon and Madina police stations respectively for allegedly using six wrappers of a substance suspected to cocaine, which they seized from an alleged cocaine dealer, Ken Amuzu.
The police personnel seized 49 wrappers of the supposed cocaine from the accused person but submitted 43 wrappers.
This came to light in court when the prosecuting officer ACP K Atibilla read the facts of the case concerning Amuzu, a car dealer, who was arraigned before the court for allegedly dealing in narcotic drugs without lawful authority. He denied the charges against him.
The police officers, Lance Cpl Nantogmah Haruna of East Legon and Detective Lance Cpl Osomi Teye Felix of Madina, according to ACP Atibilla, confessed to their superiors during interrogation that they seized some supposed cocaine.
The disclosure by the prosecuting officer infuriated the judge, who then ordered that the police officers be arrested and arraigned before court for their reprehensible act.
The facts of the case are that the police personnel are stationed at East Legon and Madina respectively while the accused person is a car dealer residing at Kwashiman.
The officer said on May 2, 2014, the two police officers had information that Amuzu was dealing in narcotic drugs so they travelled to Kwashiman and met the accused person there.
According to him, they lured him to the Accra Mall at Tetteh Quarshie Interchange and one of them introduced himself as a drug dealer and then gave some substance to the accused person.
He said in the course of their conversation, they succeeded in searching the accused person and found 49 wrappers of the supposed cocaine.
Furthermore, he said the police officers consequently arrested him and took him to the police station.
The police officer noted that in the course of the interrogation, it was discovered that the two cops took some of the substance for their personal use.
In addition, he stated that the police officers were summoned before their commander and they admitted the offence and brought back 10 wrappers of supposed cocaine and one rock of the suspected substance.
He noted that six of the wrappers of the substance have not been retrieved, adding that the remaining had been sent to the police forensic laboratory for analytical test.
DAILY GUIDE learnt that the police officers were arrested yesterday in the evening and would be arraigned before court today.
BY Fidelia Achama