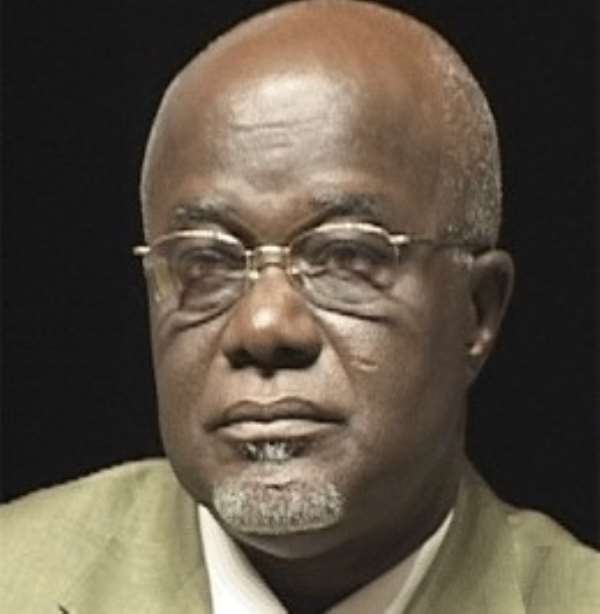 Accra, May 5, GNA- Mr Hackman Owusu-Agyeman, Minister of the Interior on Wednesday stressed the need for donor countries to ensure that they provided developing nations with adequate funds to resuscitate their economies.
He noted that failure of donor partners to deliver on their promises often made it highly impossible for countries at the receiving end to implement and execute important development programmes. Mr Owusu-Agyeman made the call when the new British High Commissioner in Ghana, Mr Gordon Whetherell, paid a courtesy call on him at his office in Accra.
The Minister observed that there were a new crop of African leaders whose guiding principle was the provision of good governance for their people, and for that matter needed a little "push" from outside. He therefore, urged governments in the developed countries, to infuse some capital into the economies of those countries on the continent, so that they could improve the living standards of the people.
On the long-existing Ghana-Britain relationships, Mr Owusu-Agyeman hoped governments in the two countries would do everything in their power to strengthen the cordial bonds between them.
He commended the British government for the careful manner in which it had handled Ghanaians doing legitimate business in London. Touching on security, Mr Owusu-Agyeman reiterated government's determination not to compromise on the state's security, since the nation's security was a "sine qua non" for its development.
The Interior Minister gave the assurance that the security agencies were well prepared to supervise the December elections to ensure peace and stability, adding that they would be expected to handle the situation in a neutral and non-partisan manner to ensure fairness and transparency.
Replying, Mr Whetherell assured the government and people of Ghana that he would build on the good foundation laid by his predecessors in the country.
The British High Commissioner lauded Ghana for her enabling investment climate, and noted that her excellent performances in peacekeeping, had contributed immensely to improving the existing cordial relationship between Britain and Ghana.