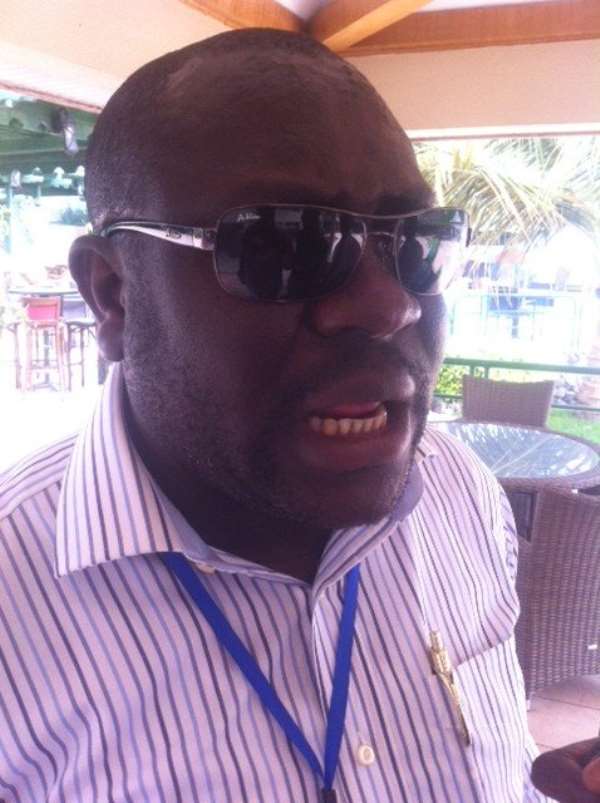 Vincent Sowah Odotei
Accra, May 30, GNA - Mr Vincent Sowah Odotei, a former football administrator and a philanthropist, has urged government to expedite action to mitigate the effects of perennial floods.
He implored government to make it a priority of constructing more drainage and water courses to address the recurring problems of homelessness and loss of property as a result of floods.
Mr Odoitei made the request when he inspected some areas in the La Dade-Kotopon Constituency that were severely affected by a recent rainstorm leading to the loss of   many properties.
The areas included; Abese, Kowe Jorna and Agyeman.
Distressed by the level of destruction after the rainstorm, Mr Odotai wondered why successive governments had failed to tackle the perennial problem, insisting that it was time government took a critical and decisive step to halt the problems of flooding.
He said Metropolitan, Municipal and District Assemblies (MMDAs) that have the financial means, should embark on such projects that would benefit the people, rather than spend substantial amounts of their budgets on things that were not within the priority requirement to the neglect of the well-being of the citizenry.
Mr. Odoitei, who is also a native of La, promised to reconstruct drains in the La neighbourhood where a community nursery school was also severely affected by the floods.
He also promised to refurbish the Community Center in the area which was in a very deplorable state.
GNA EN-GB X-NONE X-NONE