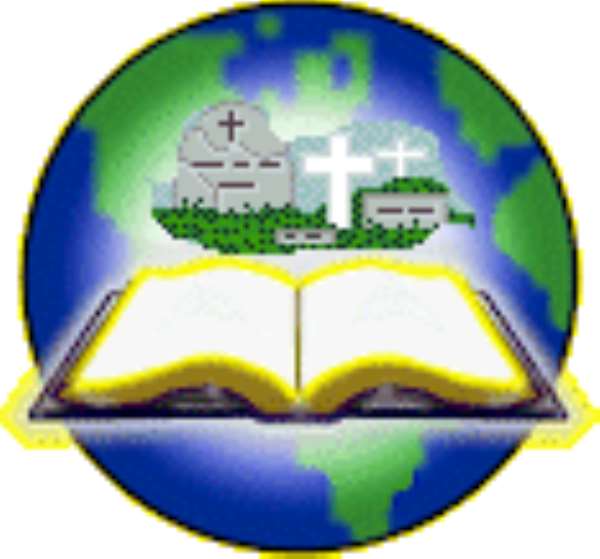 A jitney driver who made a donation to help fund the "'Hood' Stop the Violence Rally" in the Hill District last summer was shot and fatally wounded Friday as he sat in his car parked where the rally grandstand had been erected.
Osei Yaw Djin, 54, of Oakland, was shot at 3:44 p.m. outside the jitney stand at the coroner of Bedford Avenue and Chauncey Drive. He was taken to Mercy Hospital, Uptown, where he died at 4:17 p.m.
Pittsburgh police Cmdr. Maurita Bryant said last night that a 19-year-old man, John Wilson, was charged with criminal homicide in the case.
Wilson, who was wanted on an outstanding warrant for aggravated assault, asked Djin to take him somewhere. When Djin refused, he was shot, Bryant said.
Robert Thomas, manager of the family-run jitney stand, said he and Djin had worked together for about 12 years. Thomas said Djin, who he called "Jose," was a native of the Republic of Ghana in Africa.
Thomas said Djin often struggled to make ends meet but was willing to help the community-sponsored anti-violence rally -- held Sept. 11 to remember the victims of 9/11 and to pray for peace in the Bedford Dwellings neighborhood.
"This man gave me a donation to help with the rally. All he wanted to do was to make an honest living," Thomas said. "He was one of the older drivers here, a colleague and a friend. He was part of the family."
Jitneys are unlicensed taxis that often operate in neighborhoods where regular taxi service is rare.
Thomas said he and his son were working on a car parked behind the one-story jitney stand, which also houses Better Car Service.
"I heard four shots," Thomas said. "I hesitated, naturally, then ran inside and peeked out the door. Jose was slumped in the car, shaking."
Thomas' brother, Floyd, called Djin "a good, standup guy. He never disrespected no one. He always did his job. He always said 'hi.' He always had a smile."
If neighborhood residents didn't have enough money to pay the fare, Floyd Thomas said, Djin often would let them owe him the money.
"They didn't have to kill the guy," he said.
But Richard Thomas said drivers are becoming wary of picking up young men who look like troublemakers.
Floyd Thomas said he is saddened by the violence in the neighborhood.
"It's like stepping into a little Vietnam," he said. "It shouldn't have to be like that. All I want is to see something positive."
Djin was the second driver for the Thomas family to lose his life on the job.
Harold C. Michie, 46, of Oakland, a nursing assistant at UPMC Presbyterian hospital who supplemented his income by working as a part-time jitney driver, was killed in November 1995.
Parish James, 30, of Upland Street, Homewood, and Anthony Martin, 28, of Oakland, are serving life sentences for the slayings of Michie and another jitney driver, Richard Hall, 66, of Garfield, during a robbery spree. Hall did not work for the Thomas family.
"These are the chances we take as servants of the community," Richard Thomas said. "It's dangerous, but it's all I know. It's all he knew."
Richard and Floyd Thomas both vowed that the slaying won't force them out of business.
"I ain't closing up," Richard Thomas said. "I got to serve these people."