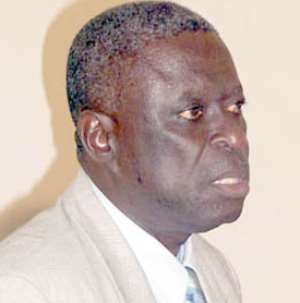 Demise Of A True Blood And PNDC/NDC Founding Member
What a massive jar!!!On Saturday, the 17th of May, 2014 the whole nation suffered an intensive heart-shocking blow in it historical realm ever.
One of the founders of PNDC/NDC of our time Mr. PV Obeng has passed away to glory. According to reliable sources he died in a hospital after he collapsed at the Agape Filling Station on Spintex Road in Accra today.
We wish peace, love and courage to his wife, children and family to go through this pain.
May his soul rest in peace.
NDC Switzerland
Robert Myles.