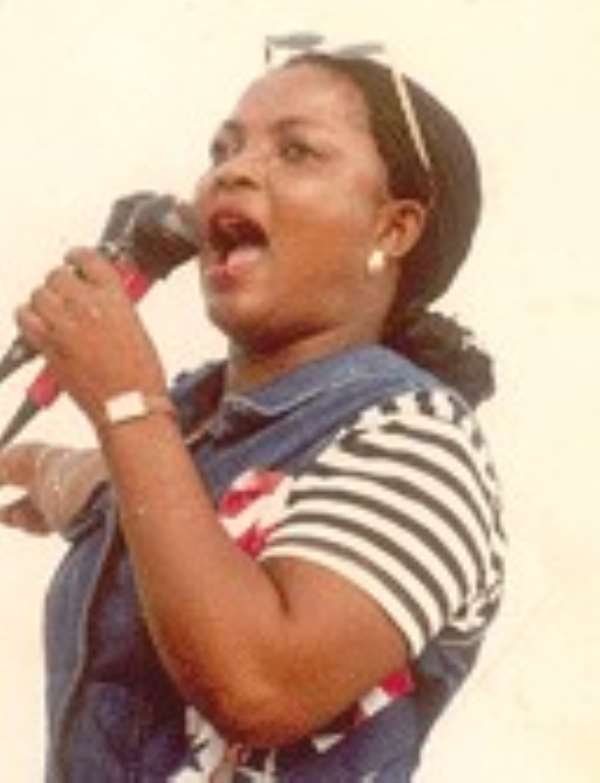 The Greater Accra Regional Women Organiser of the NPP, Vida Dugbartey has denied claims by a section of Kantamanto traders that they have collected money from them for the construction of gutters.
There have been rumours that NPP executives whose office is at Kantamanto have collected about 200million cedis from the traders in Kantamanto as a precondition for the construction of gutters to help with the drainage situation there.
Mrs. Dugbartey speaking to Peace FM challenged the traders to name the said officers who collected the money for an action to be taken. She said it is the responsibility of government to upgrade the drainage system in the metropolis and no party member can collect money for that purpose. Mrs. Dugbartey however blamed the traders for the delay in the construction of gutters at Kantamanto which began during the Easter break.
Some of the traders who spoke to Peace FM did not accept responsibility for the delay but rather blamed the contractor for delaying the project. They urged the government to prevail on the contractor to speed up the construction to avoid an outbreak of epidemic.