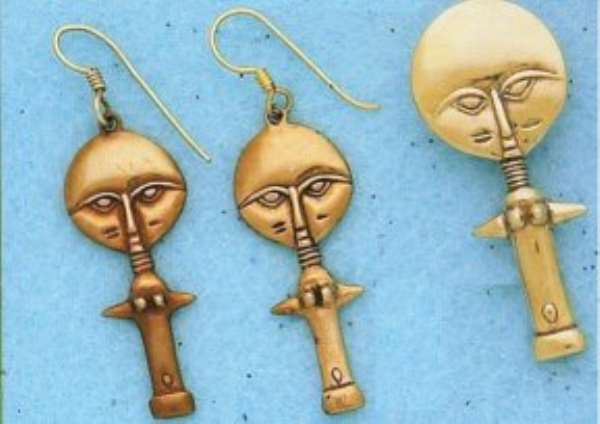 The National Fertility Rate decreased from 5.5 per cent to 4.4 per cent from 1993 to 2003, Dr Samuel Owusu Agyei, Chief Director, Ministry of Health, said on Monday. Within the same period, the use of modern contraceptive methods almost doubled from 10 per cent 19 per cent. Dr Agyei announced these at a review Conference to adopt the draft policy on National Contraceptive Security Strategy. He said those achievements had come by because of national interventions in the promotion of family planning methods. The team of experts and other partners, attending the conference would review and adopt the draft policy, being designed to ensure an improved health care and reduce inequalities in health outcome of Ghanaians. The draft policy when adopted would address leakage through analysis, investigation, monitoring and enforcement as well as strengthening public sector procurement of contraceptives among other measures. Contraceptive security is said, to be achieved, when every woman, man and the youth can choose, obtain and use contraceptive, including condoms for the prevention of sexually transmitted infections and HIV/AIDS. Dr Agyei said Ghana had increased her effort in achieving improved reproductive health status for the population, adding that without improvement in family planning, it would be difficult to achieve the overall sector goals and national health outcome.
He indicated that challenges such as long and medium term financing gap for the supply of contraceptive commodities, were hindrances to the successful implementation and called for their immediate solutions to avoid the increase in the funding gap that had been estimated to reach eight million dollars by 2006.
He urged the experts to critically review the strategy document in order to define appropriate institutional framework for its implementation including a suitable financing arrangement. Dr Agyei said Government, on its part, would continue to maintain a strong political commitment to make family planning a priority. Dr Gloria Quansah Asare, a Director in Charge of Family Planning, Ghana Health Service, said an estimated amount of 36.540 billion cedis would be needed to carry out the implementation of the 10-year strategic policy.
She explained that the policy would help improve the availability of quality and affordable contraceptive products and services, strengthen public-private partnership in the supply and delivery of such products and help to implement reliable and efficient systems of their supply. Dr Quansah said the growing population called for serious consideration in respect to contraceptive delivery and challenged participants to show interest in follow-ups.