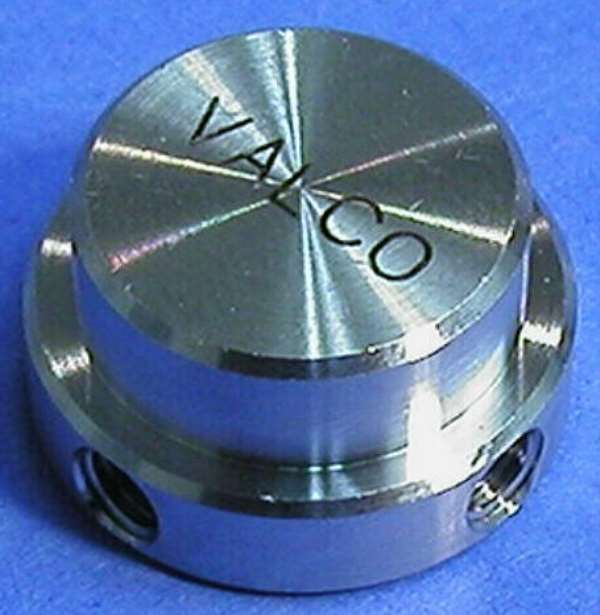 Accra, April 26, GNA - Aluworks, aluminium products manufacturer, now relies on BHP Billiton Marketing AG of Switzerland for the supply of aluminium ingots following the closure of the Volta Aluminium Company (VALCO).
Speaking at the Facts behind the Figures programme on the Ghana Stock Exchange, Mr Kondagunta Venkataramana, Managing Director of the Company, said the problem of metal supply that affected the Company's production last year following the closure of VALCO had been firmly resolved.
Billiton has been contracted to supply 2,500 metric tons of metal monthly for processing, he said, adding that with the steady flow of raw materials and favourable Government measures of reduction of import duty on ingots from 10 per cent to five per cent and zero rating of VAT on imported raw material, the Company would make improved margins and be in a position to pay good dividends to shareholders.
He said the Company was embarking on a vigorous export drive in member states of the Economic Community of West African States (ECOWAS) to widen its geographic spread and to increase the volume of its export. Mr Venkataramana said Aluworks had targeted to export 50 per cent of its products by the end of 2004, adding that at the end of March it had attained 41 per cent export volume up from the previous year figure of 36 per cent.
In line with this vision, the Company has carried out a survey in Burkina Faso, Sierra Leone and Libya to assess the demand for its products.
"The demand for our products in Nigeria, our largest export market, is on the increase, prompting Qualitec Industries Limited of Nigeria, a major export customer, to acquire a five per cent stake in Aluworks," the Managing Director said.
Mr Venkataramana said there were also plans for the Company to maximize shareholders value by implementing projects for downstream products such as colour-coated coils for the building industries and Aluminium foil for packaging industries.
The Company is also focusing on cutting down its operational costs by 20 per cent as a further means of enhancing its operations. Aluworks produced 4,585 metric tons of aluminium coils, discs and sheets as at March 2004 compared to 4,002 metric tons for the same period last year. 26 April 04