Calls to use Heritage Fund for economy bailout irresponsible - Nana Akomea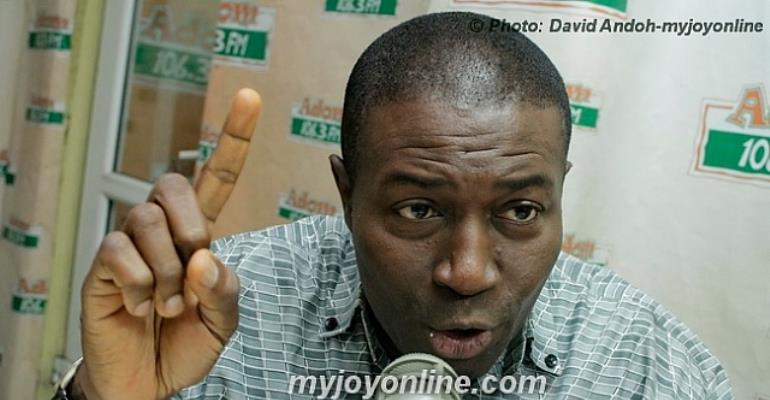 Former Member of Parliament for Okaikoi South, Nana Akomea, has backed the Minority in Parliament to kick against proposals to use monies accrued in the Heritage Fund to resuscitate the economy.
According to him, it will be "irresponsible" on the part of government to go for what he described as a paltry sum of 120 million dollars Heritage Fund, when it has failed to retrieve the millions of dollars paid to cronies as judgment debts.
Nana Akomea, who was speaking on Asempa FM's Ekosii Sen programme Tuesday, said government's track record in the management of oil revenue is nothing to be proud of.
He said over the last five years, the Mahama-led administration has mismanaged the over two billion dollars of oil revenue that the country has received.
"If government could not use 70 percent of the oil revenue to mitigate the challenges confronting the economy, what would 9 percent Heritage Fund do", he quizzed.
The former Okaikoi South MP blamed the current economic crisis on fiscal indiscipline and the wanton dissipation of public funds by government.
He maintained that it will not be prudent for government to use the strategic endowment reserve meant for future generations, to bail out the economy.
Nana Akomea urged government to retrieved monies wrongly paid to Waterville, Isofoton and service providers under the Ghana Youth Employment and Entrepreneurial Development Agency (GYEEDA) as well as the Savannah Accelerated Development Agency (SADA), instead of resorting to the Heritage Fund. Story by Ghana/Adomonline.com/Adwoa Gyasiwaa