Mali needs to pull itself together, says new PM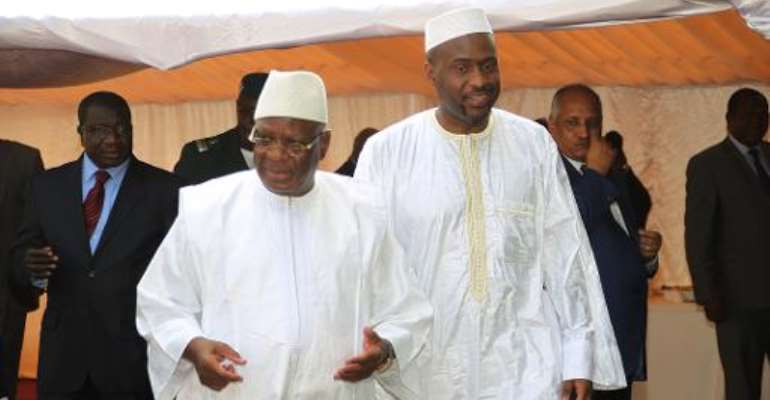 Bamako (AFP) - Mali's new prime minister painted an unflattering picture of his own country Tuesday and announced an ambitious plan to unite a nation he said was being ruined by crooks and cowards.
In a three-hour policy address to parliament, Moussa Mara said Mali needed to reclaim its "pride and dignity" and lamented a lacking sense of allegiance to the west African nation.
He cited "the soldier in rags who runs from the enemy, the graduate opting for a life of wheeling and dealing, the civil servant plundering the state's meagre resources."
"Never in our recent history have Malians had so little confidence in themselves and in their country," said Mara, 39.
The chamber observed a minute of silence to honour the victims of the conflict that broke out in 2012, when a failed coup and a Tuareg rebellion allowed Al Qaeda-linked groups to take over half of the country.
Former colonial power France sent troops in and, with the help of Chadian and other African forces, chased the Islamists out of the main cities.
"We have had to stoop to asking for help from others and then praising them when they save us from ourselves," Mara said.
The prime minister, appointed in early April, presented a plan to revive the moribund state which included "swift movement" in peace talks with Tuareg rebels in the desert north.