Wontumi Fights For Churches, Mosques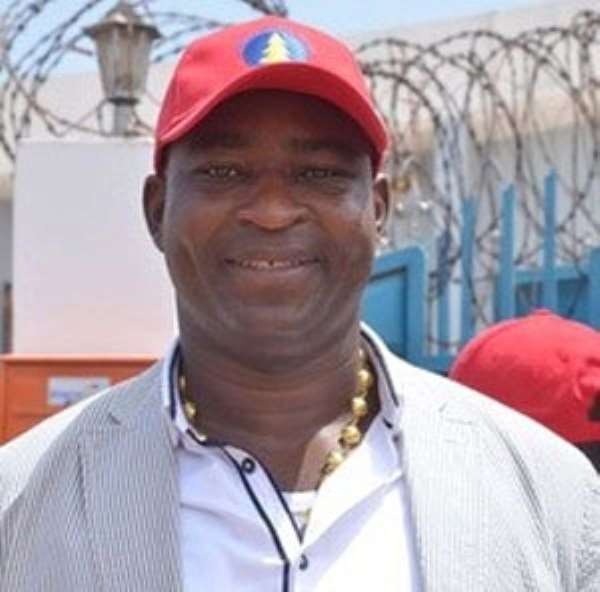 Bernard Antwi-Boasiako
ASHANTI REGIONAL Chairman of the New Patriotic Party (NPP), Bernard Antwi-Boasiako, has strongly cautioned President Mahama and his   administration against imposing any tax on religious bodies in the country.
There have been debates in the country that religious bodies such as churches and mosques, should be included in the government's tax net in order for government to generate more money for developmental projects.
The NPP Chairman, affectionately called 'Wontumi,' strongly kicked against any move by government to tax the religious bodies, insisting that such action could result in dire consequences for the country.
He maintained that the churches and the mosques are usually filled with people who are unemployed and are seeking God's face for breakthroughs in life, 'and so taxing the churches and the mosques would mean taxing the poor and adding more pain to their predicament.'
Instead of taxing the churches and the mosques, Wontumi suggested that government should initiate a policy that would encourage the churches and the mosques to become business ventures and provide employment for the youth.
He said 'anything far from this would mean putting the tax burden of the religious bodies indirectly on the jobless and poor congregation, since the religious bodies will eventually pay these taxes from the contributions of the poor masses.'
According to the firebrand politician, when the government creates the enabling environment for the churches and the mosques, to become business oriented, taxing them would then be justifiable.
Still sounding apologetic for the religious bodies, Mr. Antwi-Boasiako said the little income generated by these religious bodies largely comes from the very poor in society, mostly unemployed, in the form of offertories, tithes and other special contributions.
Mr. Boasiako noted that available statistics had shown that out of a potentially employable active labour force of about 18 million out of the country's population of about 26 million, only about 10 million are gainfully employed – in both the formal and the informal sectors – thus leaving a whopping eight million jobless.
He insisted that the eight million unemployment gap could be narrowed, if the religious bodies were assisted to venture into businesses.
FROM I.F. Joe Awuah Jnr., Kumasi.