Employers Association unhappy with TUC's stance on Minimum wage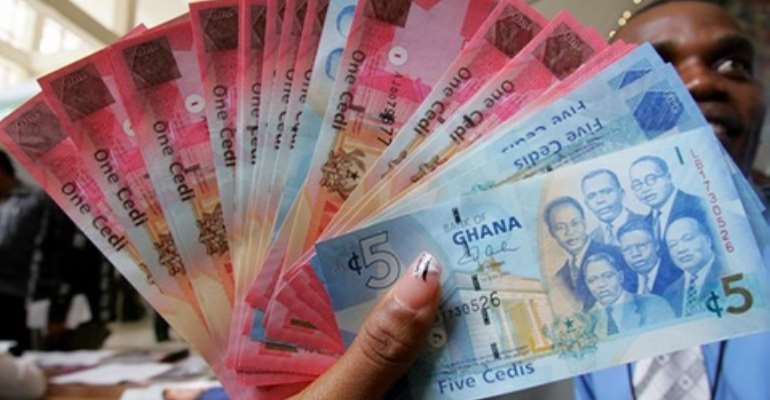 The Ghana Employers Association says it is disturbed by the latest stance by Trades Union Congress (TUC) on the minimum wage negotiations.
The Trades Union Congress last week issued an ultimatum for an agreement to be reached by May 1.
But the Executive Secretary of the Ghana Employers Association, Alex Frimpong tells Joy Business this is not the way to go since TUC is member of the national tripartite committee.
He said for about 40 years that the tripartite committee was instituted, members have always negotiated  and "come to a common understanding without any threat, intimidation or ultimatum."
He described the TUC's position as "unusual especially given the situation of economic challenges facing all of us".
Presidential Staffer, Dr. Michael Kpessah Whyte has also described as unfortunate demands by the Trades Union Congress (TUC) for an immediate increase in the national minimum wage without doing much to improve productivity.  
According to him, despite the several demands on government, the TUC does not have "a well researched and coherent" alternative policy to match the call for pay rise with the required productivity.