Ghana fails to deploy its trained environmental health graduates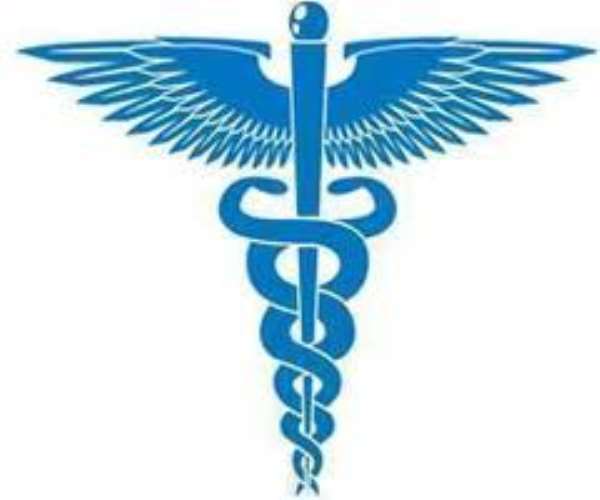 The Local Government Workers' Union (LGWU) is not pleased with the government's failure to deploy graduates of the country's Schools of Hygiene, three years after completing their courses.
According to the Union, the long delay in posting the over 500 Environmental Health graduates is a waste of State resources invested in training the students "because they are not employed to contribute their quota in improving the environmental sanitation in the cities, towns and villages".
General Secretary of LGWU, Joe Boahen, has passionately appealed to the Minister of Local Government and Rural Development and other concerned ministries to make a definite public pronouncement on the fate of graduates.
"We must emphasize that the situation does not speak well of Ghana's status as an emerging middle income country, because there was no clear policy as to when these Environmental Health officers will be given their appointment letters. In case their services are not needed, then it would be better to suspend the training of more students so that they do not add onto the number of graduates currently at home," he said.
Mr. Boahen says the resources committed into the training at the Schools of Hygiene should not go down the drain.
"The clarion call on Ghanaians to change attitude in keeping clean environment to help reduce the incidence of malaria and other preventable ailments cannot bring about the desired result, when the country appears to be wasting valuable human resource because graduates of the Schools of Hygiene have remained unemployed," he emphasized.
The LGWU sees the development as a great disservice to Ghana since no meaningful development can take place in an environment of filth.
The School of Hygiene graduates have however been asked to exercise restraint while the issue of delay in their employment is being addressed.
"The union will do its best to champion their interest, so they should not do anything that will undermine any negotiation to find permanent solution to their unemployment issue".
Story by Kofi Adu Domfeh