Airtel Fiber Cuts High In WR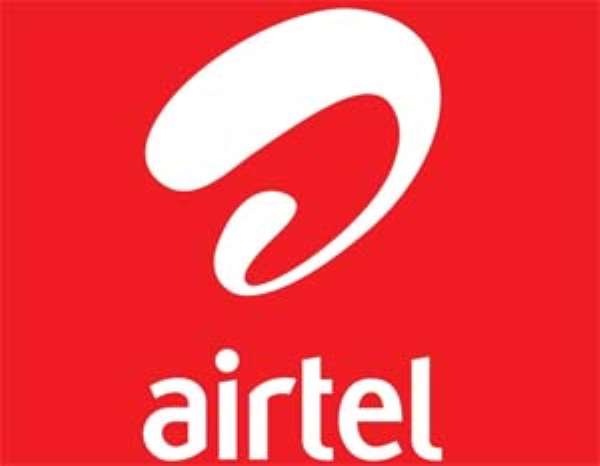 He explained that fiber cables served as a medium for transmitting high speed and high capacity data across communication nodes.
He noted that regions and communities across the country had been connected through fiber optic cable in an effort to enhance broadband internet service.
He pointed out that fiber cables cutting occurred during road constructions and by the nefarious activities of people who have the erroneous perception that they can obtain copper from the cables.
'Some of these challenges result in the disruption of communications services to the general public', he bemoaned.
The network engineer of the telecommunications giant made the revelation at a one-day workshop on mobile data services organized by the company for journalists in the Western and the Central Regions dubbed, 'The knowledge series'.
He further explained that land litigation, higher rent charges and reluctance of some communities in having telecom masts located close to their neighbourhoods slowed the rapid deployment of telecom masts across the country.
Raymond Folley took the media through various topics such as Cellular Network Service, High Bandwidth Data Services, Evolution of Cellular Networks, and the challenges facing the telecommunication industry.
Dede Samokie, from the Marketing Department of Airtel Ghana, touched on topics such as data charges, pay as you go and bundles, data gift bundles, capabilities of data devices on the market and the unique selling points of Airtel Data.
Head of Corporate Communications of Airtel Ghana, Donald Gwira, explained that the knowledge series was a way of further engaging the media as partners in providing timely and accurate information and education about the telecoms sector to the general public.
'We will continue to invest in the network so we become the service provider of choice as the market begins to grow,' he added.
 From Emmanuel Opoku, Takoradi