Local content drive will lead to more merger and acquisition —Investment Banker predicts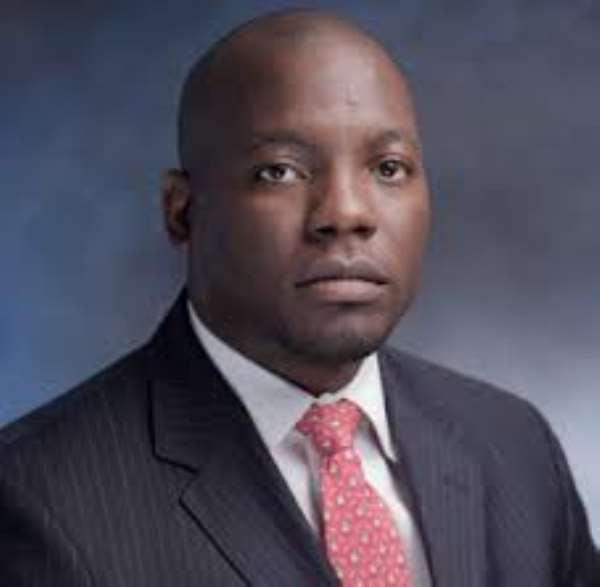 A senior Investment Banker at Stanbic Bank Ghana is predicting a rise in Mergers and Acquisitions (M&A) activity in the country given the increase in emphasis on local content across sectors in the country.
Randolph Rodrigues, who heads the M&A and Financial Advisory desk at Stanbic Bank, urged  financial institutions in the country to show leadership in advisory services to benefit the development of the nation.
"The renewed quest for the institution of local content requirements across industries is expected to drive a wave of M&A activity, with larger foreign-owned enterprises seeking partnership opportunities with indigenous operations to continue to growwithin the legal framework of their respective industries. Banks are well placed to lead the way in advisory services."
He said as Ghana's economy continues to expand and mature, more and more domestic institutions should develop aspirations or potential to expand their reach beyond Ghana's bordersand M&A will be key in for securing a broader geographic footprint.
"Most firms that assume debt in their capital structures will borrow money, refinance, restructure and retire loans multiple times during the life of the business; however a typical firm will only execute one M&A transaction – in which it engages a financial or strategic partner; it is therefore critical to solicit capable advisors.
"M&Ais a complicated product, and it should be handled by institutions that have this line of business as a core competency. Financial advisors are required to guide their clients through an intricate and detail-intensive process with tremendous impact on the future of clients' businesses and limited to no room for error or failure," he said
Even though numerous financial entities list 'investment bank' or 'corporate finance advisory' among their services, an educated survey of the financial services sector shows that a majority of the transactions executed in the market have been advised on by a select group of financial institutions.
Aggressive growth in the financial sector over the past decade has spurred meaningful M&A activity with Ecobank acquiring Trust Bank and Access Bank merging with Intercontinental Bank. Mr. Rodrigues believes more will soon follow, with future potential increases in capitalisation requirements and general industry competition expected to lead to further consolidation in the sector.
"Further deregulation of the economy will likely entail additional privatisations or government divestment of assets in which it holds non-strategic stakes which presents another avenue for M&A", he said.