Ghana to Host 8th African Confederation of Principals (ACP) Conference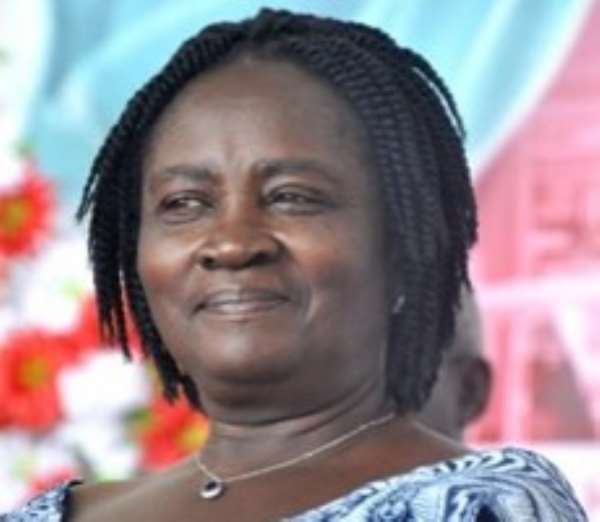 Ghana will host the 8th African Confederation of Principals Conference (ACP) this year under the theme: "Educating the African Child, Walking the Policy Talk.''
The four-day Conference to be held at the Accra International Conference Centre (AICC) from 1st–4th September, 2014, will be the second to be hosted by Ghana's Conference of Heads of Assisted Secondary Schools (CHASS). The previous hosting was in 2002.
Membership of the ACP of selected African nations includes Lesotho, South Africa, Nigeria, Tanzania, Kenya, Uganda and Ghana.
According to the Vice President of the ACP, Mr. Samuel Ofori-Adjei, who is also the President of CHASS, formal invitations have been sent to member countries by the Local Organizing Committee.
Mr. Ofori-Adjei said the ACP 2014 edition will feature presentations from international and national professionals on wide range of issues facing secondary school education in Africa, including strategies for the continent's educational system and maintaining a competitive edge globally.
He affirmed his optimism that this year's event will be a great success to the benefit of the over 1,000 expected participants.
Meanwhile, the President of the ACP, Mr. Bonus P. Ndimbo of Tanzania led a 5-man inspection team, including Daudi H. Mulongo, Treasurer of Uganda; John Awiti of Kenya; and Nicodemus Bore of Kenya, the ACP Secretariat Administrator, to discuss preparation updates on the ACP event, including inspecting the venue of the Conference and other logistic arrangements.
The ACP President, in his departure comments, emphasized how impressed his team has been with the Local Organizing Committee's work and expects to have refreshing sessions that will add value to the continent's secondary school delivery system.