One killed as Moroccan leftists, Islamists clash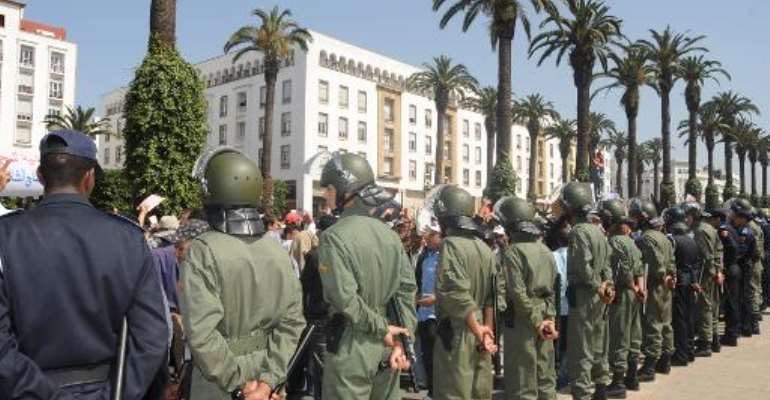 Rabat (AFP) - An Islamist student died and at least two more were wounded in clashes with leftist students at the University of Fez in Morocco, officials and other sources said Friday.
Thursday's clashes began after leftists tried to forcibly prevent the Islamists from holding a round-table discussion on "Islamists, the left and democracy", a journalist in Fez told AFP by telephone.
On one side were partisans of Morocco's ruling Islamist Justice and Development Party and members of the Annahj Dimokrati (Democratic Way) party.
Abderrahim Hasnaoui, 21, died in hospital after being fatally injured in the fighting in which students attacked each other with knives and even swords, the journalist added.
Local officials said four students suspected of involvement in the clashes were arrested late on Thursday.
Universities in Morocco are frequently the scene of confrontations involving leftists, Islamists and militants from the country's Berber minority.