Union Savings and Loans introduces U-Call Centre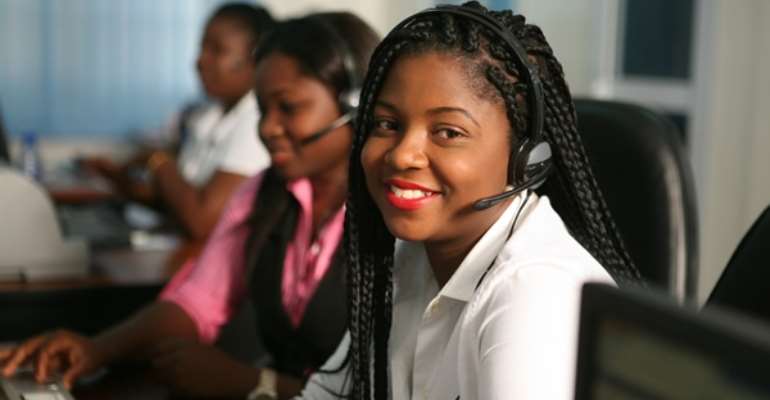 Union Savings and Loans, one of Ghana's credible financial institutions has introduced a new service, a U-Call Centre to provide unfettered channel of communication to its customers.
The new service is in line with the vision of the bank to provide rapid banking and exceptional service to its customers.
According to the Customer Service Coordinator of the Bank Mrs Amma Afrakomah Obeng Ansong the U-Call Centre will on week days provide eight-hour channel through which customers and the general public can freely communicate with the customer service officers of the bank.
"It will also position the bank as the most customer oriented financial institution in Ghana," she indicated.
She said the new service is an addition to the "collection of simple, affordable and customer oriented products and services" the company has for its customers.