GFA Denies Provisional Black Stars Squad For World Cup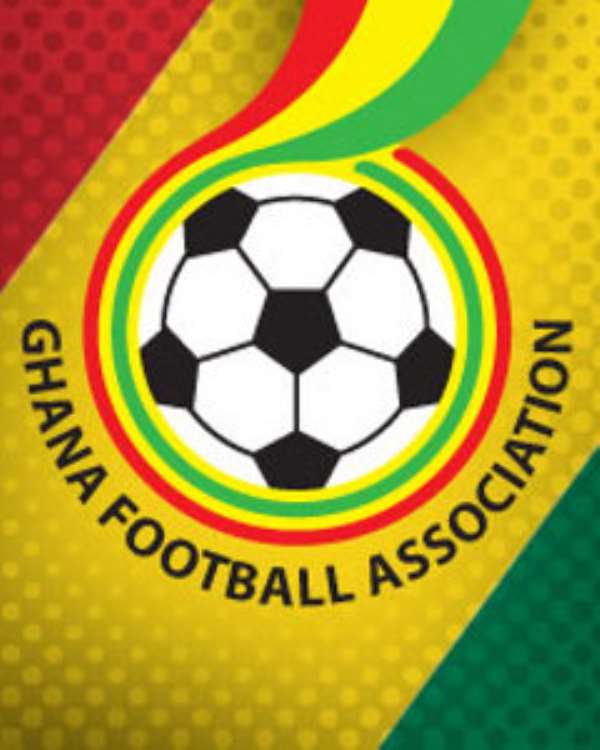 The Ghana Football Association (GFA)'s attention has been drawn to a publication by the Ghana News Agency (GNA) claiming to be the Black Stars' provisional 30-man squad for the 2014 World Cup in Brazil.
The report published on Wednesday also claimed that coach James Kwesi Appiah has presented the provisional 30-man Black Stars squad to the GFA.
We wish to state categorically that there is absolutely no truth in the GNA report.
Coach Kwesi Appiah has not presented a provisional 30-man Black Stars squad to the GFA and has not prepared any such squad for any purpose.
Since the FIFA deadline for the presenting the provisional squad is about three weeks away, Coach Appiah has ample time to consider the players for selection.
The GFA wishes to reiterate that the Black Stars squad will be presented to the Executive Committee of the GFA on 12 May and will be made public immediately after that meeting.
We wish to remind the media that a press conference will be held on 12 May at the GFA headquarters in Accra for the squad to be announced to the public.
Signed:
GHANA FA COMMUNICATIONS DIVISION