8-year-old boy beheaded in Dansoman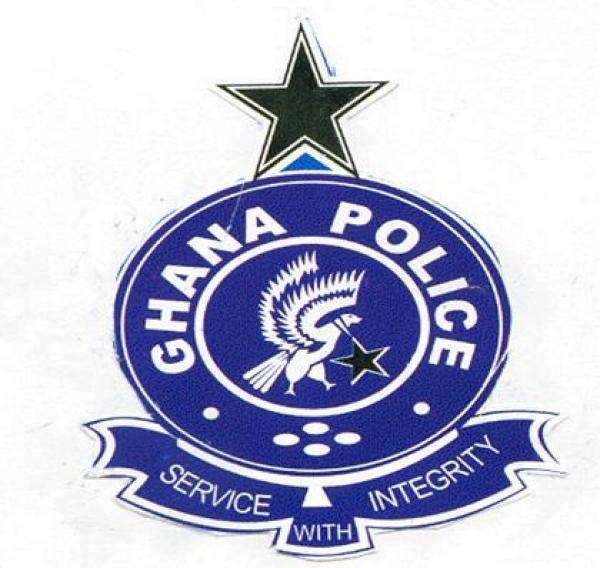 Police in Dansoman are investigating a case in which an eight year old boy was found dead with his head and genitals cut off.
The decapitated body was found in the premises of the Ebenezer Presbyterian Secondary School, Joy News' Michaela Anderson reported.
Police suspect a case of ritual murder.
The deceased went missing Easter Sunday after he had been sent on an errand by his parents.
Two friends of the deceased claim they saw him in the company of an unidentified man and a woman. that Sunday.
The strangers reportedly bought fried rice for the boy.
He never returned home and never seen again until Tuesday when his mutilated body was found in the school.
The Dansoman Police say they have begun investigations into the killing.
The fried rice seller and the security man at the Ebenezer Secondary school have been questioned as part of the investigations.
No arrests have yet been made.
Meanwhile, the parents of the deceased have begun an intensive fasting and prayer session to have the perpetrators arrested.