Ghana And Iran Secret Trade In Gold Might Breach Sanctions As Money-Laundering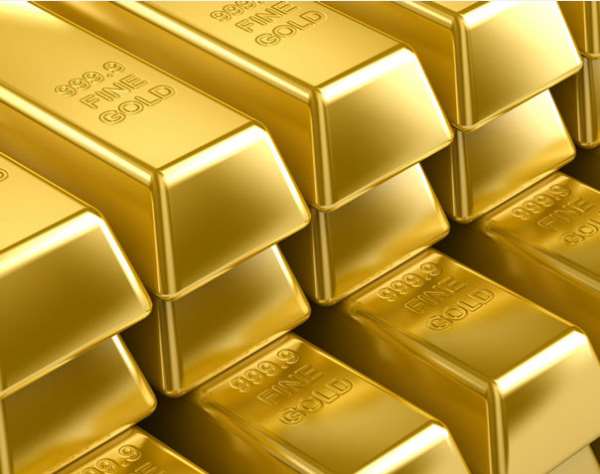 Illicit gold trade between Ghana and Iran is seen as a "lifeline" for Iran government, as it battles to fight economic collapse under the weight of international sanctions levelled on the Country.
Investigators trying to track Iran's gold purchases has it that, the trade has highly rocketed since Tehran was expelled from the swift electronic payment System.
Sanctions (punishment) has made it almost impossible for the Iran government to pay for imports in foreign currency. Gold has therefore become more important since the latest sanctions, which came into force somewhere in February 2013, countries buying Iranian oil and other products do so only in their local currency through, a "quarantined accounts" system.
According to the United States of America, it would consider any breach of these sanctions on Iran government as money-laundering.
China, which is Iran's biggest oil customer, took a legal advice on challenging the sanctions, but later decided against protracted lawsuits.
Ghana is said to be under Investigation in the multi-million-dollar consignment of Ghanaian gold bullion that is said to have been smuggled to Iran. Ghana was accused of helping Iran to evade the crippling economic sanctions imposed by the West.
The seizure of gold from Ghana in Istanbul/Turkey at the end of last year valued at more than 50 million pounds, has lifted the lid on a multi-billion-pound trade between Iran and front companies across the world to sidestep sanctions.
Ghana must be very careful not to find itself trapped in sanctions by both USA and the West.
FRANCIS TAWIAH (Duisburg - Germany)