Police completes investigations into Pastor rape case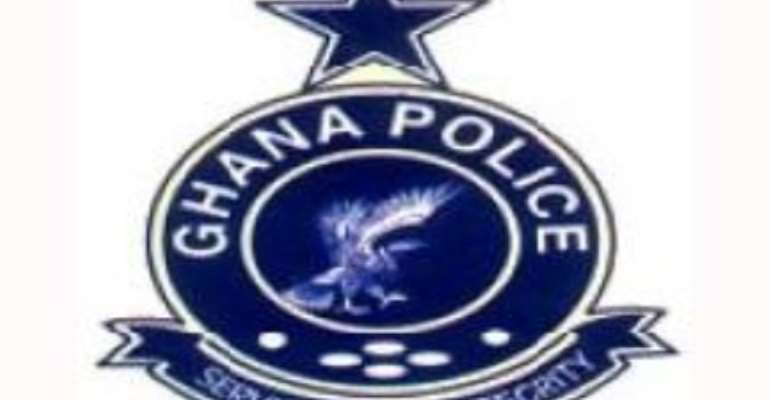 Accra, April 22, GNA - Isaac Asante, a 25-year-old pastor, accused of raping a 19 year old student on Tuesday made his second appearance at an Accra Magistrate Court.
Asante is said to have raped the victim after giving her some anointing oil to drink to protect her from demonic attacks.
Charged with rape, Asante, who was without a lawyer, had his plea reserved.
When the matter was called, Prosecuting Deputy Superintendent of Police (DSP) Abraham Annor said a duplicate docket is being forwarded to the Attorney Generals office for directives.
According to DSP Annor since investigations has been completed it would prefer that the accused person is remanded into prison custody.
Prosecution said the cells are choked while the Criminal Investigation Department headquarters cells have been closed down.
The court presided over by Ms Christiana Eyiah-Donkor asked the Police to produce the accused person in court if they prefer that he is remanded in prison custody.
She noted that there are a number of murder cases before the court and the accused persons who are sent to prison custody often do not reappear.
If you fail to bring him to court, I will send you there. (Prison custody), the trial judge told the investigator.
The court adjourned the matter to May 7, saying it would consider prosecutions prayer whether or not to remand accused person into prison custody.
Prosecuting DSP Annor said the victim resides at North Kaneshie whilst Asante, who lived at Sowutuom in Accra, attends a Pastoral School in Accra.
According to DSP Annor, Asante got to know the victim through one Tango and he introduced himself as a pastor.
During one of their interactions, Asante told the victim that he had seen something concerning her life and she needed to be prayed for.
Asante therefore asked the victim to meet him at Sowutuom and he gave her some water and anointing oil.
At about 0530 hours on March 12, Asante met the victim at Tabora and they went to his house.
Prosecution said Asante then poured some oil in a red handkerchief and spread same on the bed and gave some anointed oil to the victim to drink.
After drinking the oil the victim became dizzy and Asante took the opportunity to have sexual intercourse with her.
The prosecutor said when the victim woke up, she noticed that she was bleeding and the accused used the said red handkerchief to wipe the blood.
The victim then rushed to the Police station and made a complaint.
The Police issued her with a medical report to attend hospital. During the Medical Examination it was noticed that the victims underwear was soaked with blood and her hymen broken.
GNA