Three hospitals in Cape Coast record 64 deliveries during Easter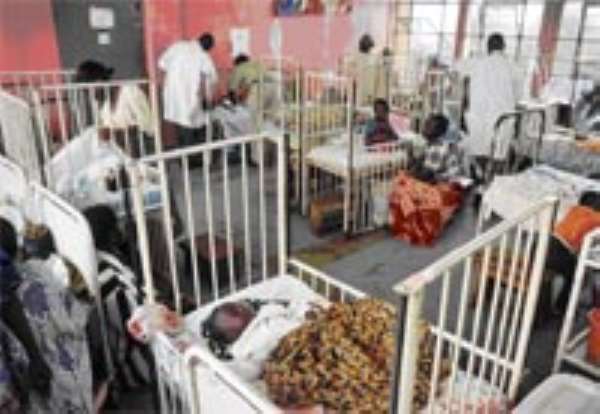 Babies
Cape Coast, April 21, GNA- A total of 64 deliveries made up of 21 males and 43 females were recorded in three hospitals in the Cape Coast Metropolis between Good Friday and Easter Sunday.
The Cape Coast Metropolitan Hospital recorded the highest with 24 deliveries, out of which 10 were born on Good Friday, 12 on Holy Saturday and two on Easter Sunday.
Ms. Memuna Abakah, the Midwife in charge, told the GNA that nine males and 15 females were delivered on Sunday.
The Cape Coast Teaching Hospital (CCTH) on Sunday recorded 23 deliveries and out of the number, eight were recorded on Good Friday, eight on Holy Saturday and seven on Easter Sunday.
Ms. Esther Norvisi Amewode, Midwife in Charge, said on Sunday nine males and 14 females were delivered.
At the University of Cape Coast (UCC) Hospital, seven deliveries were recorded on Good Friday, six on Holy Saturday and four on Sunday.
Ms. Gladys Hinson, Midwife in Charge, said three male babies were born on Sunday and 14 females which included a set of twins.
All babies and mothers, according to their respective midwives were in good health, some of whom had already been discharged.
Some of the mothers the GNA interviewed expressed joy that their deliveries had coincided with the Easter festivities and that the subsequent Easter celebrations would be more memorable since they would be celebrating the death and resurrection of Jesus and simultaneously the birth of their children.
GNA