Resurrection Power must transform the Nation Apostle Nkansah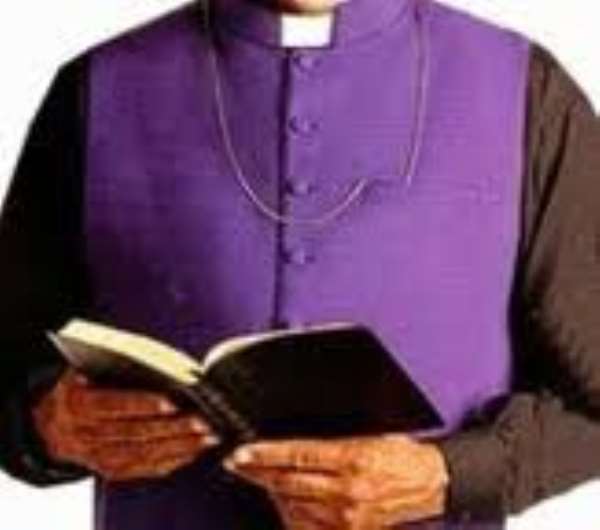 pastor symbol new
Accra, April 21, GNA Prophet James Kwasi Nkansah, Head Pastor of Abossey Okai branch of African Faith Tabernacle Church, has noted that the crucifixion and resurrection of Christ must assist in the rapid transformation of the nation.
He has therefore, reminded Ghanaians that the nation could only be transformed if all and sundry plays positive roles.
Prophet Nkansah made the observation at an Easter Thanksgiving Service to round off a week-long long revival of the Church at Obossey Okai in Accra.
The Revival dubbed: Super Power Prayer, had You Shall Rise Again, as its theme.
Prophet Nkansah advised Ghanaians to change for the better, reminding them that in spite of the economic hardships the nation is experiencing, they would see progress and prosperity in their lives if they lead upright lives.
He advised religious and political leaders to be guided by the truth at all times.
Prophet Nkansah advised Ghanaians to be diligent and hardworking, and avoid laziness and apathy, in order to turn the fortunes of the country round.
He used the occasion to pray for peace, stability, economic growth and prosperity for the nation, and heal the sick and the afflicted.
GNA