IITA boss wants governments to tap agriculture for job creation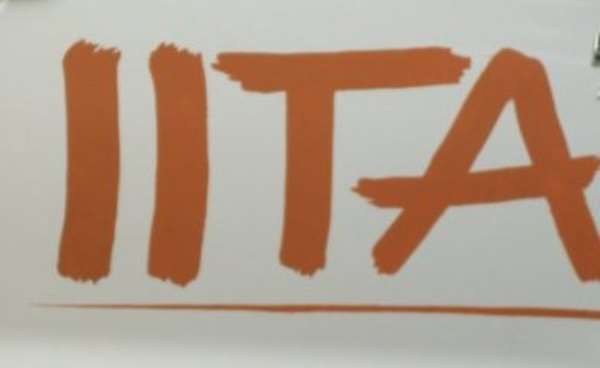 The Director General of the International Institute of Tropical Agriculture (IITA), Dr Nteranya Sanginga, has called on Governments to make use of the potential in agriculture to create wealth and jobs.
In his address delivered to stakeholders at the Oyo State Economic Summit, Dr Sanginga said there were opportunities for the youth to start small businesses in seed production, input supply, weed control, and processing, among others.
He explained the youth could also be farmers and use modern methods that reduce the labor required, raise yields and increase income.
Citing the example of the IITA Youth Agripreneurs model, Dr Sanginga said that there was the need to change the mindset of the youth.
The Youth Agripreneurs project – the first of its kind in the CGIAR—engages young people from various educational disciplines and through mentoring and training transforms them into agripreneurs.
Dr. Sanginga noted that making agriculture a business is at the core of the program.
"This project has so far been successful and we need to scale up," he said.