Sustainable cattle rearing in Ghana under threat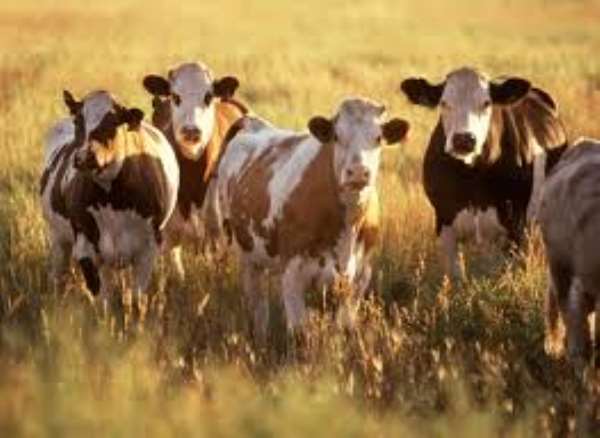 The beef you may be enjoying today is probably from processed cattle from Burkina Faso, Mali and Niger.
Only a small quantity of meat Ghanaians consume is from the Northern part of the country.
Local breeders however fear Ghana will not be able to breed cattle locally in the next two decades if the current land tenure system pertains.
Please find audio link to Kofi Adu Domfeh's report…