37 Military Hospital to Conduct Mass Burial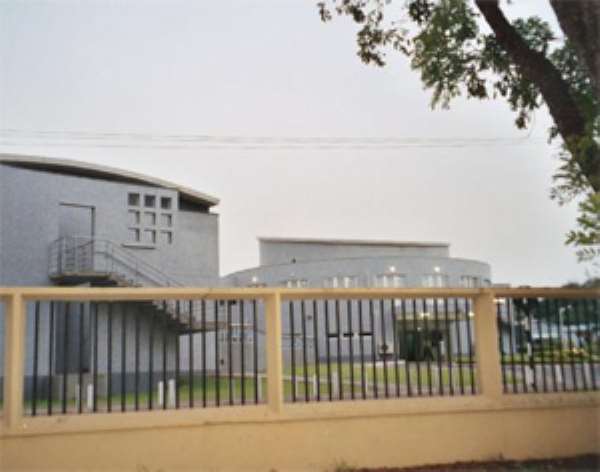 37 Military Hospital
37 Military Hospital
  The 37 Military Hospital intends carrying out a mass burial of unidentified and unclaimed bodies at the hospital's morgue.
According to a press statement released by the hospital last week and signed by Major En Asamoah, the Deputy Director of Information and Press Relations, the exercise is aimed at decongesting the department which is currently filled to capacity.
 The bodies comprise 254 children, of ages 1 - 12 days old and 27 adults of ages 14 - 67 years.  The bodies have been in the morgue from 2010 to December 2013, the hospital complained.
The mass burial exercise is likely to be undertaken in mid May 2014 because the hospital gave a 21 deadline from its April 14 announcement date.
'The general public is hereby reminded that families have 21 days from the announcement date to collect their bodies from the morgue.  Failure of which would necessitate the mass burial of the unclaimed bodies,' the statement read.
By Raphael Ofori-Adeniran