Interior Minister visits conflict zones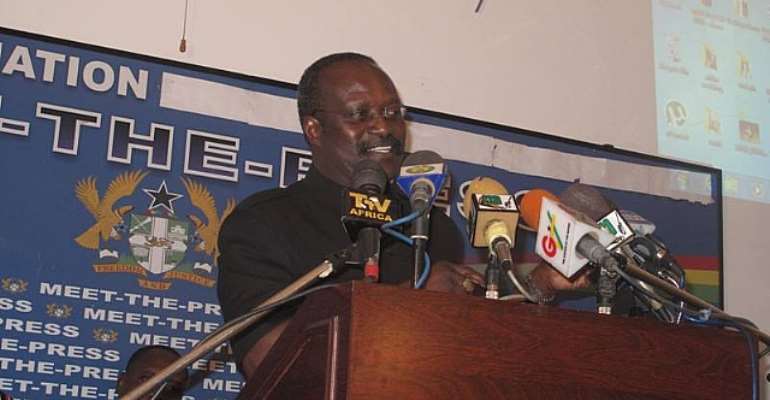 Tamale, April 15, GNA Mr Kwesi Ahwoi, Minister of The Interior is leading a high powered Government delegation to the conflict zones in the Bunkpurugu/Yunyoo and East Mamprusi districts of the Northern Region to assess the extent of damage to lives and property.
The delegation included the Inspector General of Police (IGP), Mr Mohammed Alhassan and Northern Regional Minister, Mr Mohammed Muniru Limuna.
The team is expected to pay a courtesy call on the Nayire Na Bohagu Mahami Abdulai Sheriga II, Overlord of Mamprugu Traditional Area and would later hold meetings with the feuding factions.
For the past few weeks, the two districts have been experiencing reprisal attacks involving the Bimobas at one hand and the Konkombas and the Mamprusis on the other hand.
The conflict has resulted in the death of one Sakuaka Dinja, 28 who was shot and killed by unknown assailants early this month.
The Bimobas, who suspected members of the Bongini village for committing the act, mobilised and attacked the community, which is predominately Mamprusi and Konkomba settlement.
The swift intervention by the security agencies saved the situation from further escalation after many residents had been displaced.
Three other persons loss their lives while many houses have been burnt down.
 
GNA