NDC group congratulates NPP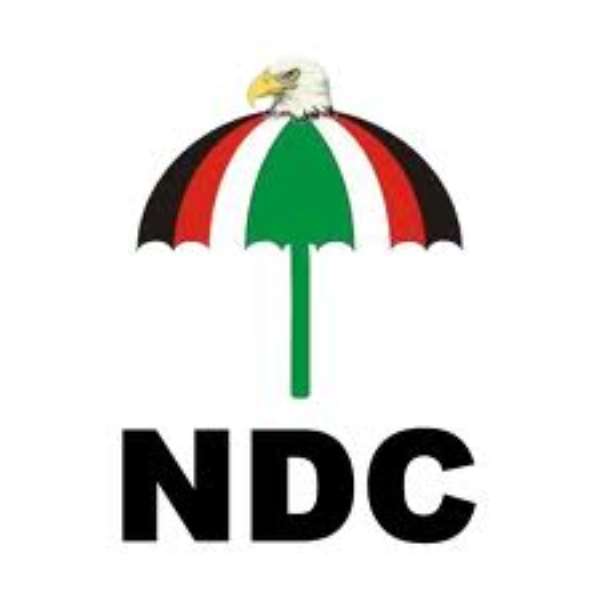 NDC
Accra, April 15, GNA - The United Cadres' Front (UCF), a wing of the National Democratic Congress (NDC) on Tuesday congratulated the New Patriotic Party for a successful and peaceful National Delegates Conference held over the weekend in Tamale
A statement signed by Efanam Felix Nyaku, General Secretary of the UCF said: "We welcome the new national executives of the New Patriotic Party, into the arena of fair play, give and take and fellow feeling that naturally promote the good image of politics."
It said though there were reported skirmishes, good sense prevailed which gave signals that the NPP is ready to provide a stiff contest to the NDC and other political parties during the 2016 general election.
The UCF said the NDC craves for a level playing field without hidden thorns, adding: "Those who want to propel themselves to fame by pursuing the path of vilification, name-calling, blame game, sabotage and subversion will surely end by being villains of their own acts."
 
 
GNA