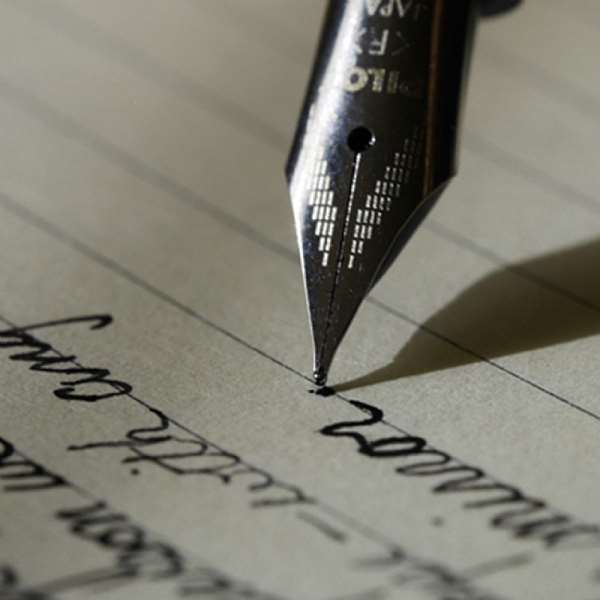 And so it is the ninth month at the count of zero and the process begins. The fear, weeping, shouting and agony that is as intense as breaking 25 bones at once none-the-less climax with a tiny shriek – that of your baby's.
Most often it is safe deliverance but sometimes complications end the ordeal with sorrow; let's not get there.
Having strived to get that bundle of joy who, for once in your life, you are happier than happy to break your cosy and comfortable sleep to hold it when it cries at night or to feed it, when at the peak of your sleep you're enjoying that elevating dream from never-land, you cannot afford the slightest neglect, not even when austere circumstances govern your penny.
It is those priceless moments, when you get the unexpected hugs and kisses from your bundles of joy that make for cherished instants that are written in your heart with indelible memories that etch naturally in your brains to remain there forever.
In this regard, be the parent of your children's dreams and get generous, for a day of loving lost is a day regrettable the rest of your life.
Maxmart shopping centers at 37, East Legon, Legon and Tema are honouring babies with special promotions for a week to help you enjoy those fresh moments that all parents yearn for. Enjoy the "promise of shopping excellence"!!!