Rainstorm forces community to access healthcare under trees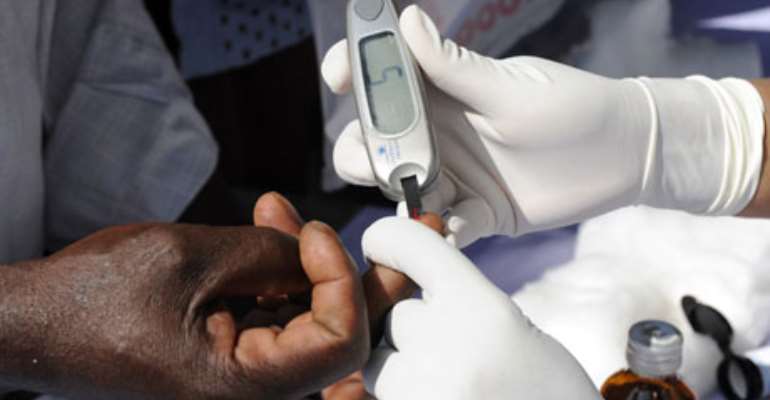 Members of the Zewse Community in the Upper East Region are now accessing healthcare under trees due to a severe rainstorm that hit the Binduri District destroying the only health facility in the area.
The Community Health Based Planning Services (CHPS) Compound in Zewse serves a population of more than eleven thousand residents in ten communities within the area.
The facility's roof has been ripped off, rendering the consulting rooms in a deplorable state.
The storm which hit the area on Sunday evening also ripped off the roofing of the accommodation structure of the nurses.
They have thus relocated to a distant housing structure, resulting in nurses reporting late to work.
Receiving healthcare under trees has become a matter of concern to community members, who are raising issues with the quality of health care being provided. This has resulted in community members preferring to travel long distances to Bawku to access healthcare.
District Chief Executive for Binduri, Daniel Adoliba tells Joy News renovation work has begun at the hospital.