Carmen Bruce-Annan Leaves Vodafone To Explore New Challenges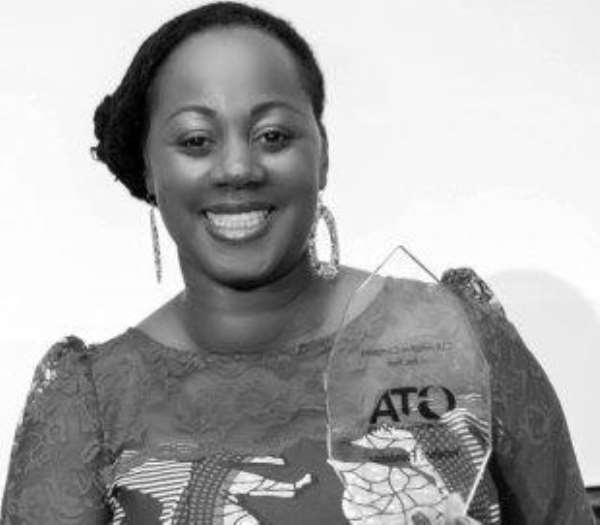 Carmen Bruce-Annan
After three triumphant years Carmen Bruce-Annan, Head of Brand and Corporate Communication at Vodafone Ghana, has left the business to pursue other interests, believed to be in corporate communication consultancy.
She was poached from Zain Ghana (now Airtel) in 2010 and during her tenure, Carmen is credited with pioneering and transformational efforts that propelled Vodafone to become one of the most admired brands in Ghana. She joined the business at a time when Vodafone was punching below the weight expected for a global brand. Through the direction of brand, communication and Corporate Social Responsibility (CSR) initiatives she helped deliver nearly thirty international and local awards in just three years, including PR Organisation Of The Year, Best Mobile Brand, Telecoms Company Of The Year, The Most Innovative Telecoms Company of the Year and CEO Of The Year.
She also developed a high-performing communication team and built an internal communication function that led record achievements in the organisation's Employee Net Promoter Score, which measures employee knowledge and confidence in products and services.
Carmen also changed the face of CSR in Ghana. She was the creator of the vastly successful "HealthLine" television and radio shows, and is currently the only female to have created branded content to have won three 'TV Show Of The Year' awards from the Chartered Institute of Marketing (Ghana) for both HealthLine and the 'Touching Lives', which she helped to launch in Ghana. She was also the brainchild behind the launch of West Africa's first medical call centre '255', that provides affordable, expert medical advice, as an extension of the HealthLine brand.
Having held a number of challenging and leading communication positions, particularly in Europe and Africa, Carmen is armed with a formidable skillset that is very rare. Her drive for excellence and innovation has built her a legendary reputation that precedes her wherever she goes.
Whilst she had remained coy about her next move, checks reveal that she has indeed set-up a consultancy bearing her surname.
The World waits to see what innovation she will drive next!
For further information please contact 0507 145 000, 0277 145 000 or email [email protected]