Reclamation Bonds For Mining Companies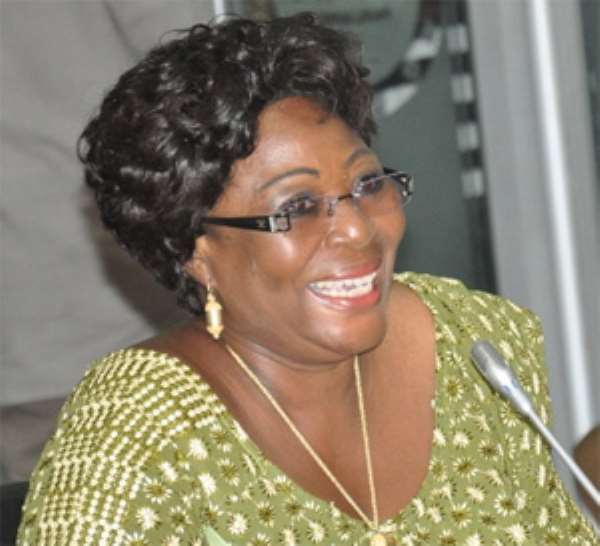 Dr. Bernice Adiku Heloo
Dr. Bernice Adiku Heloo
The Ministry of Environment, Science, Technology and Innovation (MESTI) has directed the Environmental Protection Agency (EPA) to take reclamation bonds from all companies involved in small, medium or large-scale mining activities that required environmental clearances or renewals.
That, the Ministry said, would ensure that mining activities do not adversely affect the environment, as the bonds would generate enough financial resources to reclaim the land and water bodies polluted through mining activities.
Bernice Adiku Heloo, Deputy Minister for MESTI, who announced this at a day's workshop on Environmental Education Strategy Review Conference, said presently only large-scale mining companies put down reclamation bonds.
The workshop was organized by the EPA for stakeholders to review the old environmental education strategy and develop a new one for the country.
Dr Heloo announced that cabinet approved a new Ghana Environment policy in 2013 to address the challenges, as well as manage effectively the environmental concerns of the country.
'The new policy is hinged on integrated and holistic environmental management practices and processes over the next 10 years. In this regard, government has committed itself, among others, to utilize all available resources in the most effective way to achieve the aims of the policy.
Professor Jane Naana Opoku-Agyeman, Minister of Education, in a speech read on her behalf, said children were more receptive to change and were more likely to acquire skills for environmental management, and therefore involving them in environmental management through environmental education in schools would safeguard the future sustainability of any actions taken to improve the environment.
Daniel Amlalo, Executive Director of EPA, stressed the need to keep abreast with contemporary issues and provide better solutions to them.
 
- GNA