Ejisu MP Aspirant Denies Accusation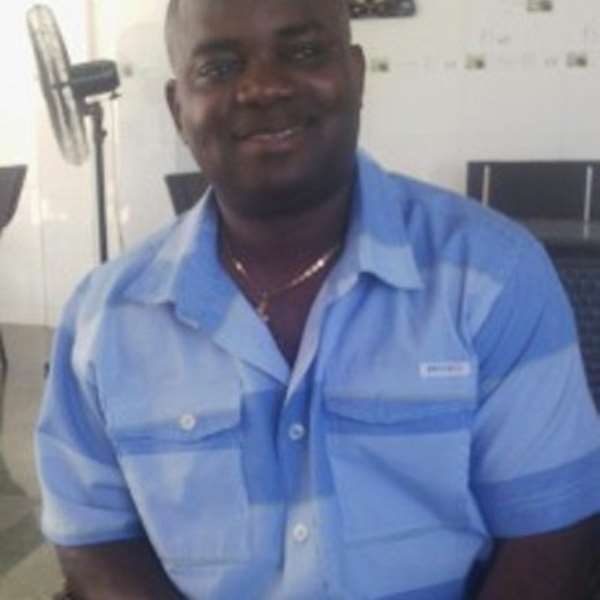 the finder
Eric Badu Antwi Boaitey
Mr Eric Badu Antwi Boaitey has refuted allegations that he is campaigning ahead of time as an aspirant for the Ejisu parliamentary seat.
The New Patriotic Party (NPP) at the Ejisu Constituency say they have information that Mr Boaitey is going round soliciting for votes.
According to the Constituency Organiser, Mr Michael Owusu, they have audio evidence and witnesses to prove that Mr Boaitey has started campaigning even though the party has not opened nominations.
He has, therefore, cautioned interested aspirants to stop campaigning or else they can be sanctioned, which includes disqualification.
He mentioned that no faithful member of the party shall sideline the laws of the party and do such a thing without waiting for the election of National Executives and flag-bearer.
"We learnt he was campaigning at Asotwe, Kwakye, among other towns but we have not been able to reach him," he said.
Mr Owusu told The Finder that they were not against anyone with the intent of vying for the position; they only want the right thing to be done.
But the Medical Administrator at Hunterdent Medical Centre in New Jersey, USA, in an interview with The Finder has dismissed the claims.
He explained that although he has made his intentions known to some people in the constituency, never has he organised any campaign to solicit for votes.
He denied running away from a summons letter from the party executives.
the finder