Ridge Hospital; The Most Expensive On Earth - K.T. Hammond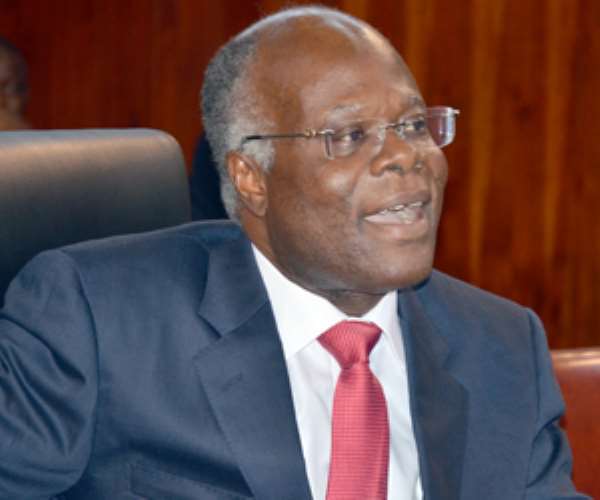 K.T. Hammond
The Adansi Asokwa Legislator, K.T. Hammond is insisting that the cost of the expansion works at the Ridge Hospital is overpriced.
'This award is padded; it's overloaded to the tune of $148 million…Ridge will pun-out to be the most expensive ever built on this planet,' he said.
The Health Minister on Wednesday debunked claims by the Minority in Parliament that the cost of expansion and refurbishment of the Ridge Hospital is $306 million and further clarified that the cost is $250 million.
But speaking on Eyewitness News, Mr. Hammond said the Minister's explanation is illogical saying, 'I'm afraid I cannot agree with her, I do not accept that the crown agents report has no basis. I tend to support what they said.'
He indicated that the Minority in Parliament will request for a substantive motion for Parliament to rescind the decision of the House on the cost which according to him 'has given some legal backing to this monstrosity of an agreement.'
Parliament in February approved an agreement between government and Bouygues Bartiment International to expand the Ridge Hospital in Accra for $306 million.