Family Of Seven In Strange Death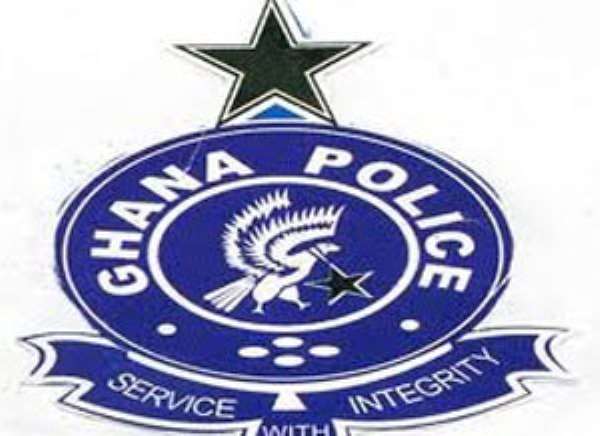 Residents of Mafi Kanyikpo, near Adidome in the Central Tongu District of the Volta Region, were put in a state of panic when it was discovered that a family of seven, including five children, had died and their bodies had almost decomposed in their home.
The dead persons, whose identities were yet to be ascertained, had been missing since last Friday.
The incident, which has left many dumbfounded, has also put a few others in fear as they wonder what might have claimed the lives of an entire family, suspected to be Fulani herdsmen.
A resident, Abla Dzale, said the man was a Fulani, but the woman was from one of the Adidome towns.
Atsu Mensah, who spoke to DAILY GUIDE, claimed that the bodies were found Monday at about 8:30am when a woman went to the house in search of water. He asserted that she found no one in the house and what prompted her to suspect that something had gone amiss was that she saw some dead fowls.
This alarmed her and called on the assembly member of the area, Kofi Senyo, who alerted the Adidome Police.
The assemblyman told Accra-based Citi FM that 'the doors were locked from outside' and as such, the doors and windows had to be forced open before they could gain access to the room, where the decomposing bodies were found.
According to Mr. Senyo, the man was on the bed while the woman and the children were on the floor. The Adidome District Police Commander, ASP Eris Opata and his men visited the scene to begin investigations.
Later on, the Volta Regional Police Commander, ACP Peterkin Yentumi Gyinae and the Divisional Commander of the area also visited the scene.
ACP Gyinae claimed that investigations were ongoing and that they were not going to leave any stone unturned in unravelling the mystery surrounding the deaths.
He added that all tips and information were being critically assessed. The decomposing bodies have since been sent to the Police Hospital morgue in Accra for autopsy.
 From Fred Duodu, Ho