When Ghana & The World Collide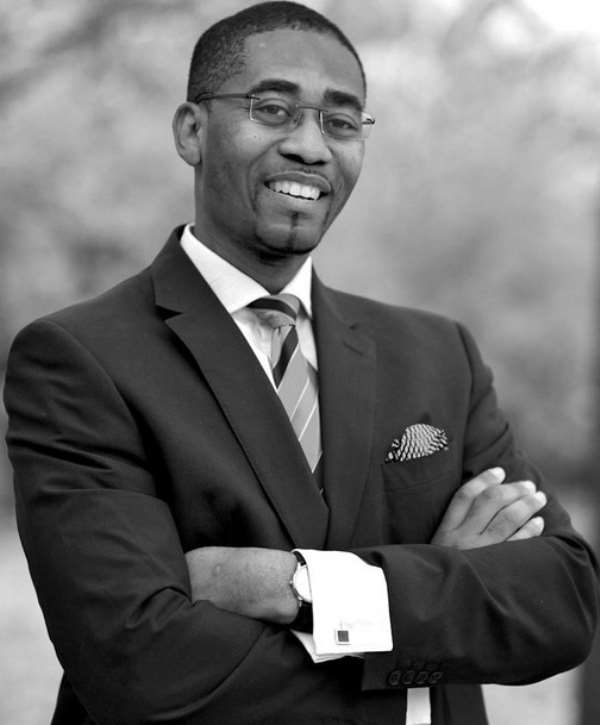 Pacific Ideas Limited (PI), are proud to present to the general Ghanaian public, its first ever acclaimed visiting diaspora lecture series and networking event in Accra, Ghana, titled "When Ghana & the World Collide"
Speaker
Featuring the proudly Ghanaian, Mr. Charles Kofi Fekpe. He is a Chartered Certified Accountant, an International Development Expert, Professional Fraud Examiner and Lecturer in Public Financial Management (PFM). He is a prolific writer with 7 authored books to his credit, developed 2 Mobile Apps, runs a Business Advisory consultancy and is an avid enthusiast in the study of Economics and Politics.
Mr. Fekpe is a radical, thought-provoking public speaker, always challenging today's ideals and giving rare insights into the future trends.
About What
In this special lecture titled "When Ghana & the World Collide" – He takes you on a revolutionary journey, giving you unusual insights into the direction in which the world is moving, its implications and what it will take to be successful as a Ghanaian Business, Individual and as a Government on the global platform of the 21st century. Your mind, has never conceived the future of Ghana like this before.
Details
Venue: African Regent Hotel, Nhyiemu Conference Room
Date: 16th April 2014
Time: 5.30pm Prompt
Admission: Free
All enquiries and attendance RSVPs directed at the Press Contact here:
Press Contact: Mr. Bubune Fenuku
Email: [email protected]
Mobile: 0269033602 / 0244831345
Twitter: @pacideas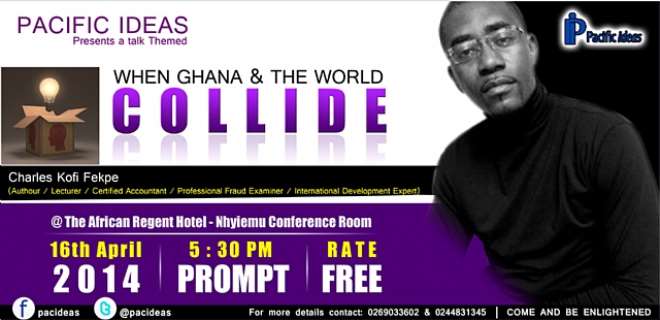 2014-04-08 215004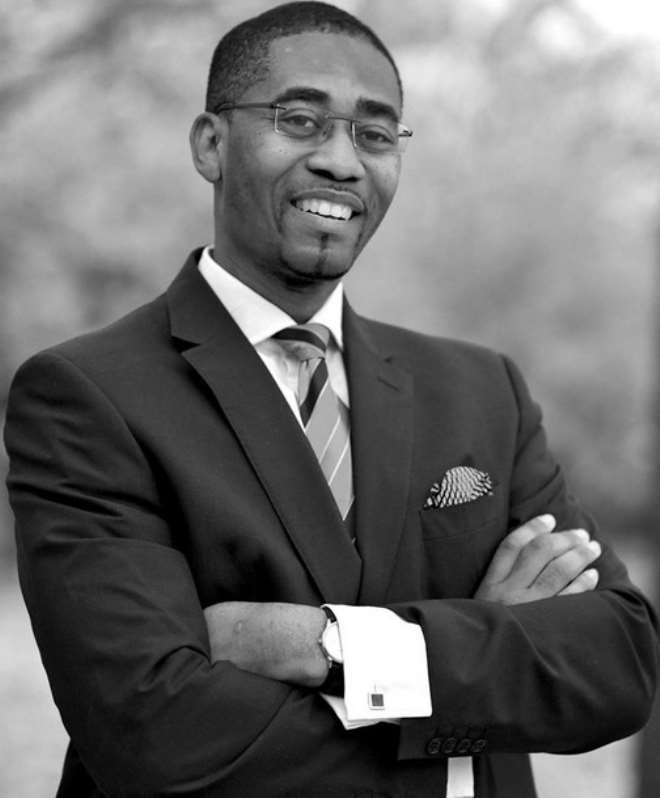 2014-04-09 033056