Mercurial Augustine Okrah focused on Bechem not World Cup call-up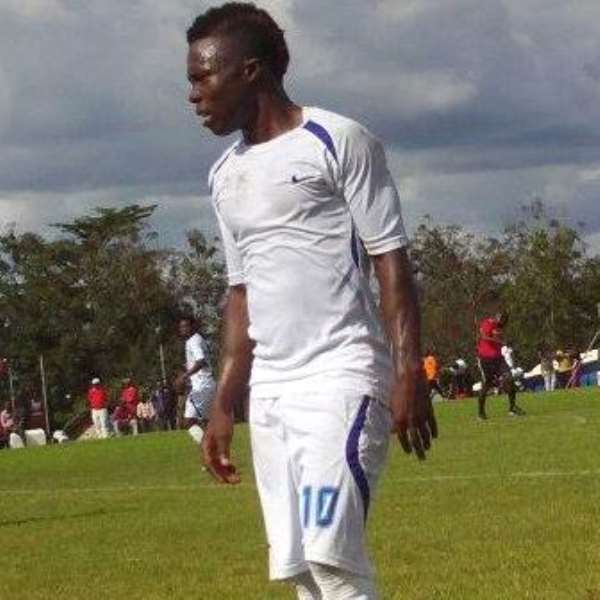 Augustine Okrah does not want to get carried away by the media hype.
Bechem United playmaker Augustine Okrah has played down the media hype about his perky displays in the First Capital Plus Premier League.
The 20-year-old has established himself as the most exciting player in the Ghana top-flight and calls have come in for him to be included in the preliminary squad for the 2014 World Cup.
Last Sunday, Okrah jumped to the summit of the scorers chart in the league with 11 goals after his netting in their 2-1 defeat to league leaders Asante Kotoko.
Okrah has scored or created +80% of all the goals Bechem United scored this season and 9 assists with four additional goals in the FA Cup.
"My focus is on Bechem United and the Premier League. Period!," Okrah said after his man-of-the-match display.
''The greatest honour for any player is national team football so, of course, I dream about the Black Stars often. However, I want to exploit opportunities around me now to become a great player which means 100% focus on the business of Bechem United.
"I have heard people call me the best player in the league, ''Messi'', ''Ozil'' and advocate my Black Stars call up. I feel happy and appreciate all that but it doesn't make me feel any bigger.
"I know I have to give my best to the club [Bechem United] to survive relegation. I thank God that I have played every well and scored many goals."
Source: africanfootball.com