Chad says UN accusations over C. Africa killings 'defamatory'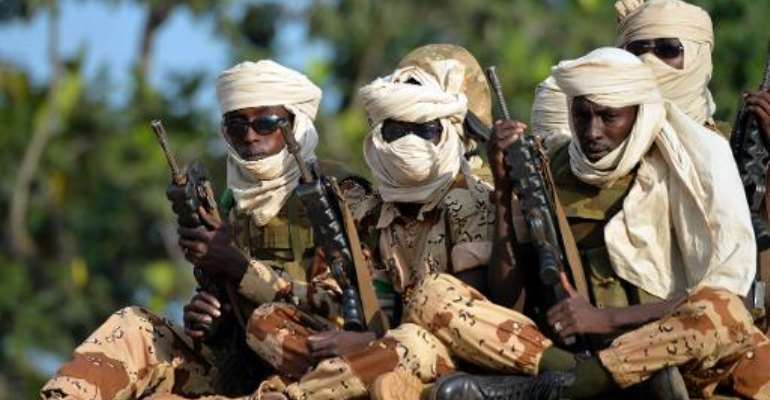 N'Djamena (AFP) - Chad on Saturday dismissed as "defamatory and tendentious" UN accusations that its troops carried out an unprovoked attack when they opened fire in a crowded market in the Central African Republic's capital, killing at least 30 people.
"The government of the Republic of Chad expresses its surprise and indignation faced with the purported investigation published by the United Nations Human Rights Commission," said a government statement sent to AFP.
On Friday the UN said that an investigation into the attack found that Chadian troops had "opened fire on the population without any provocation."