Deputy Trade Minister tours burnt timber market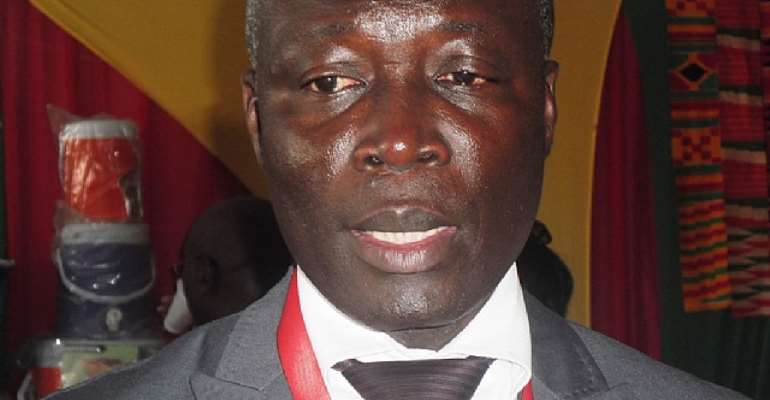 Accra, April 3, GNA - Mr Edwin Nii Lamptey Vanderpuye, the Deputy Minister of Trade and Industry, on Wednesday toured the Accra Timber Market, which was razed by fire on Tuesday.
He was accompanied by officials from National Disaster Management Organization (NADMO).
Mr Vanderpuye appealed to the traders who have lost their properties through the disaster to exercise patience and allow NADMO and the Accra Sub Metropolitan Assembly to conduct their investigation, to access the extent of damage to facilitate compensation.
He said there was the need to know the cause of the fire in order to prevent it from happening again.
Mr Vanderpuye advised the people to stop putting up structures until investigation was over so that they do not temper with evidence.
Mr Muaz Okine, Assistant NADMO Metro Coordinator, said the organization would register the affected people to access the property they lost.
He said investigations into the fire have started by the Ghana National Fire Service.
He advised the traders to create space at the market to ensure easy access for disaster management in future.
Mr. Daniel Nii Okai Toza, Ashiedu Keteke Sub metro chairman, also asked the traders to stop rebuilding their structures until the official investigations into the disaster was concluded.
GNA