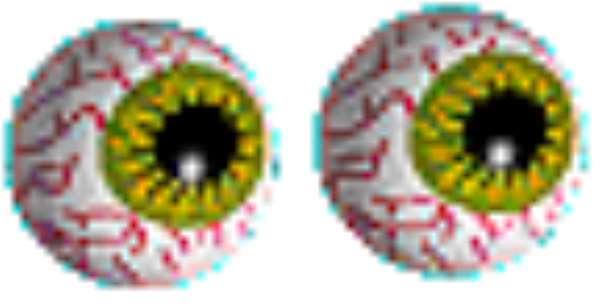 The Brong Ahafo Region is currently witnessing an increase in the number of reported eye disease.
According to an eye Specialist of the Sunyani Regional hospital, Dr Kofi Asubonteng says Cataract is the commonest disease that causes blindness in the region.
Cataract when reported earlier can be effectively managed to prevent blindness.
Dr Asubonteng said, the second leading of blindness in the region is Glaucoma.
He said during the first quarter of this year, about three thousand cases of glaucoma have been seen at the hospital alone.
Glaucoma can also be effectively managed through surgery. However, when reported late there is the possibility that, the patient will go blind.
He said that, there are other peculiar eye diseases like conjunctivitis which are also very common eye disease associated with children.