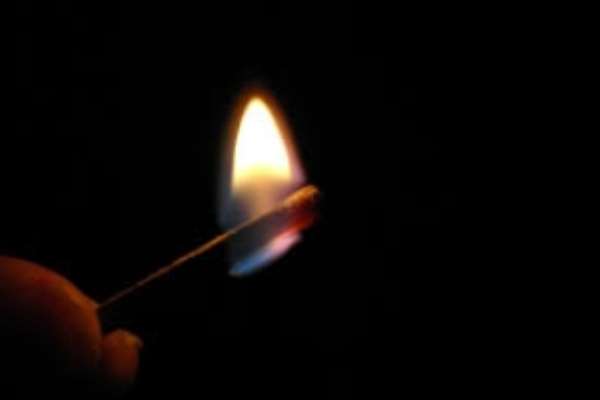 The country's power sector can now breathe a sigh of relief, as natural gas supply from Nigeria has seen a significant improvement in stock to feed generating units commissioned to run on gas.
According to officials of the Ghana Grid Company (Gridco) and the Volta River Authority (VRA), volumes from Nigeria had increased to 60 million standard cubic feet (MMSCF) per day as of yesterday.
They said apart from that, the 126 megawatts (MW) Cenit Power Plant in Tema, which was also down due to insufficient supply of light crude, had also seen sufficient crude supply to generate at full capacity.
In addition, they indicated that one of the VRA's Mine Reserve Plants in Tema was also up with 40MW, while the Sunon Asogli Power Plant was also operating at full capacity with a total of 200MW. Chief Director
When contacted, the Chief Director at the Ministry of Energy and Petroleum, Professor Thomas Akhabzaa, confirmed the development and said the ministry was doing everything possible to ensure that the current situation did not recur.
"The minister and his team will continue their vigorous efforts at ensuring that the situation improves, while work progresses on the restoration of lost units at Aboadze within the shortest possible time, as well as the completion of ongoing projects," he said.
Prof Akhabzaa expressed the hope that the supply from Nigeria would continue to improve to make power available for commerce, industry and the consuming public. 350MW loss
The country lost about 350MW earlier this year due to the accident at the T1 and planned maintenance work at the T2 at the Aboadze Power Enclave, as well as a drastic reduction in the supply of gas from Nigeria.
When the Daily Graphic visited the power enclave at Aboadze in the Shama District, engineers were seriously working on the T1 and the T2 plants for the restoration of the 200MW from the T2.