Driver punished for escaping from lawful custody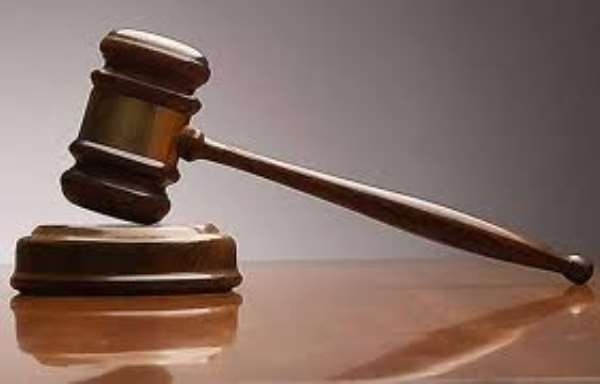 Court
Kumasi, April 1, GNA Kwadwo Ankomah, a driver, has been convicted by a Kumasi Circuit Court over his attempted escape from lawful custody.
He was fined GH500.00 or in default serve three months imprisonment.
Kwadwo pleaded guilty to the offence.
Police Inspector Gulliver Tenkorang told the court presided over by Mr William Boampong, that the convict was arrested at about 1000 hours on March 22, for driving without license and picking passengers at unauthorised points at Tafo-Nhyiaeso in Kumasi.
Kwadwo was held at the police charge office and when he was been sent to court to answer charges for breaching road traffic regulations, he dashed out and was chased and re-arrested.
GNA